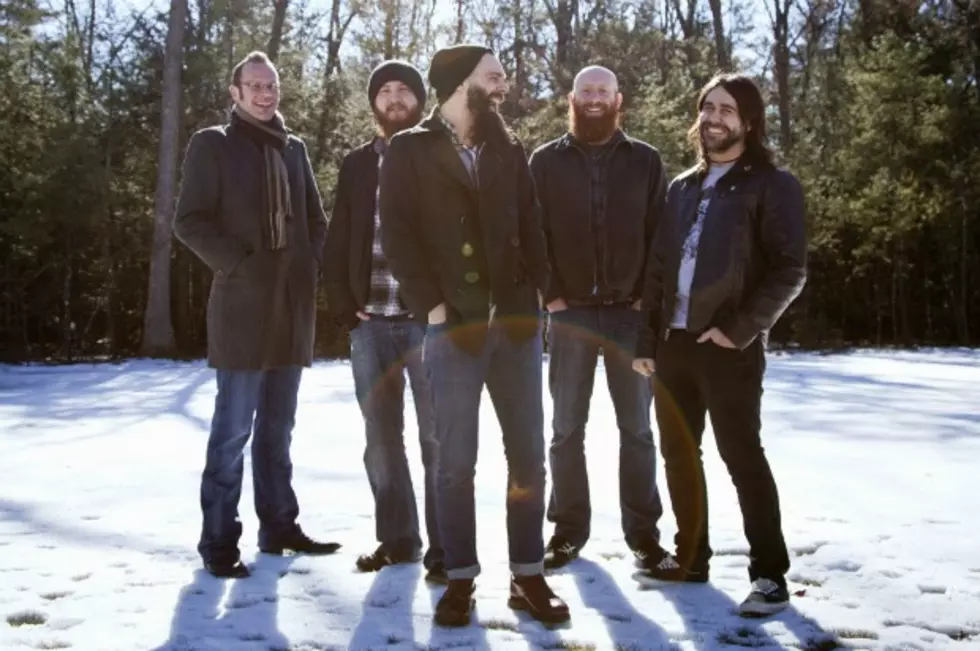 Killswitch Engage, Smile Empty Soul, more to play Dirt Fest 2014
The official lineup has been revealed for Dirt Fest 2014. More than 50 bands are set to perform on six stages including Killswitch Engage, Eyes Set To Kill, Smile Empty Soul, Slipknot's Sid Wilson and many more. A mystery co-headliner is to be announced on July 19.
The event will take place on Aug. 9 in Birch Run, Mich. Tickets go on sale starting Friday, May 23.
Additional details can be found on the official Dirt Fest site. An announcement video regarding the lineup can be seen below.