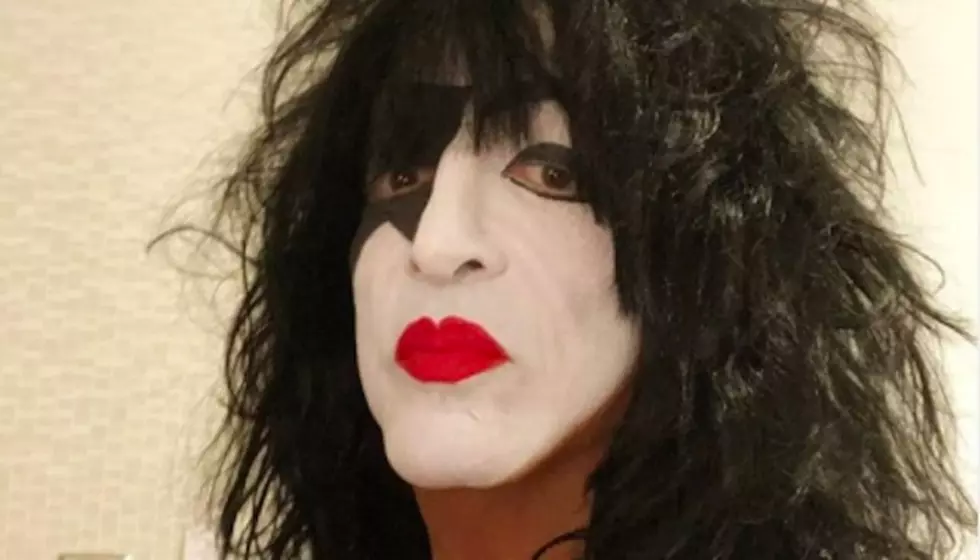 KISS' Paul Stanley addresses those coronavirus mask conspiracy theories
[Photo via Instagram/@Paulstanleylive]
As the coronavirus pandemic continues, U.S. government officials are urging citizens to wear masks to slow the spread of the virus. This hot button topic of requiring citizens to wear face-coverings has sparked controversy. Now, KISS' Paul Stanley is addressing those coronavirus mask conspiracy theories.
Stanley took to social media to share his thoughts on requiring citizens to wear masks amid the pandemic.
Three weeks ago, the U.S. Surgeon General urged people to wear face coverings to help slow the spread of coronavirus and allow citizens to slowly move out of quarantine. Since then, the concept of wearing face masks has been controversial. Many citizens feel that they should only have to wear face masks if they want to. Some also argue that they are unable to wear facial coverings for various health reasons.
So far, various research has proven that face masks are one way to help slow the spread of coronavirus. As well, many government mandates and stores are now requiring individuals to wear face masks when out in public. Nevertheless, some are arguing on if the government can legally require someone to wear a mask.
Last week, Donald Trump said that he's "all for masks" in a statement. However, he later stated that there shouldn't be a nationwide mandate for citizens to wear them while outdoors.
Now, Stanley is making his stance on face masks known. On July 6, he told followers to not listen to "conspiracy theorists" who believe masks do not protect individuals amid the pandemic. He also posted a photo of him and his daughter Emily wearing protective face masks.
On July 5, Stanley gave his condolences to Canadian actor Nick Cordero's family. Cordero died at the age of 41 after battling complications from coronavirus. The actor first tested positive for COVID-19 back in March and was soon hospitalized. His wife Amanda Kloots originally shared the news of his passing.
What do you think of Paul Stanley's tweet about coronavirus mask conspiracy theories? Let us know in the comments below.