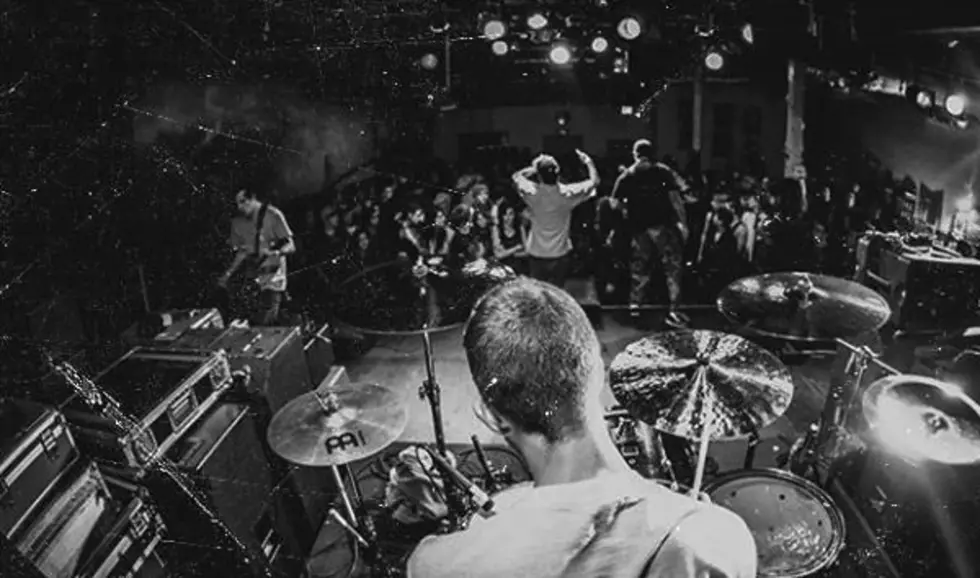 Kublai Khan release "Balancing Survival And Happiness (Part 1)" music video
Kublai Khan released their debut studio album, Balancing Survival And Happiness (featured as one of our Best Albums Of 2014 So Far), earlier this year on Artery Recordings. Today, the band have release a music video for the record's title track, which features live footage of them performing earlier this summer on this year's All Stars Tour. You can check it out now below, and leave us a comment with your thoughts.
If you haven't yet, you can purchase Balancing Survival And Happiness now. Kublai Khan will serve as support for Emmure on their upcoming Fall headlining tour, alongside the Acacia Strain, Stray From The Path and Fit For A King.