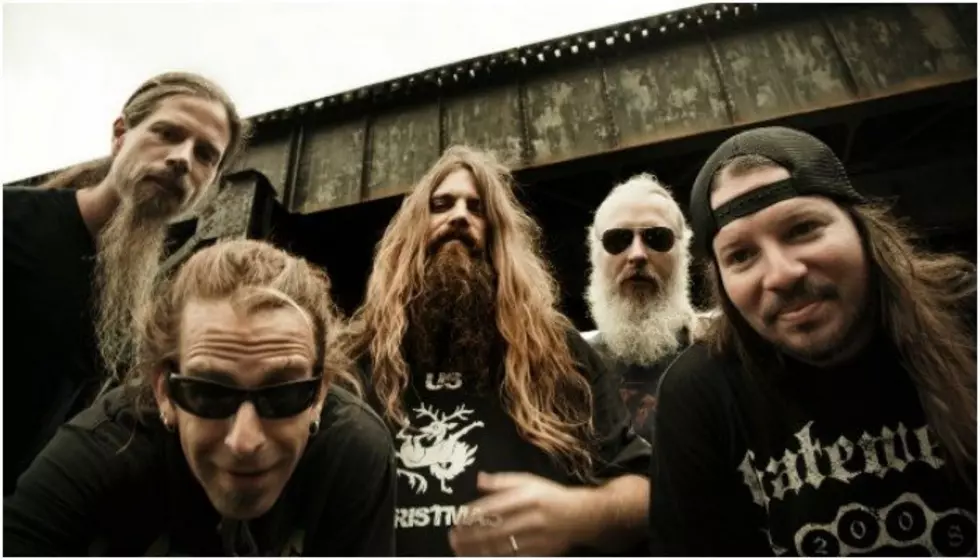 Lamb Of God vocalist speaks out on "lynch-mob mentality" in music scene
Lamb Of God vocalist Randy Blythe has always been outspoken about his political views, and he recently shared his views on today's call-out culture.
The singer sat down with Kerrang! alongside Fever 333 vocalist Jason Butler sharing his opinion on how the cultural shift is negatively impacting artistry.
Blythe specifically worries that bands are too afraid to say things that could hurt their career in the music industry.
"In today's world, there's a culture of outrage," says Blythe. "If anybody does anything that people don't agree with, immediately there's a lynch-mob mentality, where people will pile in on someone. But I don't give a fuck! I grew up before the internet, and I've done things that have pissed people off and I'm still here."
The Lamb Of God frontman relates the issue to his own rise in the industry, saying he would have given up long ago if he worried about what other people thought.
"I don't want to be in the mindless fucking herd or the hive-mind. I want to think for myself. That's what I found in the underground music scene and that's why I first got involved, because I was a fucking freak in high school. If you're sitting behind a computer screening and judging people, that goes against everything this music stands for," says Blythe.
Butler added his thoughts, saying this mentality is the "antithesis of what punk and metal are supposed to be about."
"That gatekeeper mentality of punk rock, metal and hardcore is one of the most dangerous and degenerative things," says Butler.
What do you think of Randy Blythe's comments on call-out culture? Let us know in the comments below.
[envira-gallery id="194402"]