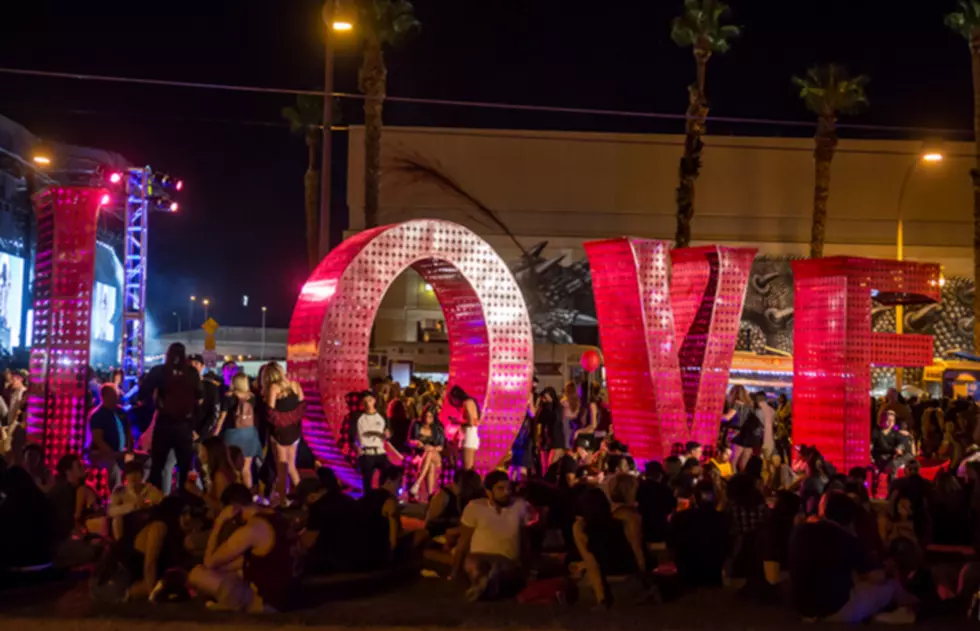 Las Vegas gunman had rented a room near the Life is Beautiful festival — UPDATED
[Photo by: Life is Beautiful]
UPDATE: Thursday, Oct. 5, at 3:50 p.m. EST
TMZ has reported that Stephen Paddock had reserved two hotel rooms at the Blackstone Hotel on August 1 and August 3. Lollapalooza began in Grant Park in Chicago on August 3.
Lollapalooza featured artists such as The Killers, Blink-182 and Chance the Rapper.
Despite Paddock having two rooms that overlooked the stages at the festival, he never checked in.
Original Story: Wednesday, Oct. 4, at 11:23 p.m. EST 
Stephen Paddock, the gunman responsible for the recent tragedy in Las Vegas that claimed 59 lives, had been renting a room near a festival where artists like Lorde and Chance the Rapper were performing. 
Read more: 59 dead, more than 500 injured in mass shooting at Las Vegas music festival—UPDATED
LVMPD sheriff Joseph Lombardo confirmed the news in addition to explaining that Paddock's room had been overlooking the Life is Beautiful festival, having taken place just weeks before from Sep. 22 through Sep. 24. 
"Was he doing pre-surveillance? We don't know yet," Lombardo stated during a press conference broadcast via CNN (via Variety). Authorities are unsure as to why Paddock rented the room in the first place, positing that the shooter could have been staking out the location or, worse, could have planned to enact his apparent plan at a different location. 
The Life is Beautiful festival had previously hosted artists like Gorillaz, MGMT, Muse, Blink-182 and several others, stretching across 18 city blocks in downtown Las Vegas. 
Life is Beautiful's CEO Justin Weniger shared a heartfelt note on the official Life is Beautiful homepage, stating that the team's "thoughts and prayers are with everyone" in the community. 
"In the wake of this tragedy, we gather strength from these ideals and urge everyone to come together as a community, support and love one another," the note read. "We will overcome the hate and the divisiveness together. We will lean on each other to move forward and to create a world in which love is the only option."