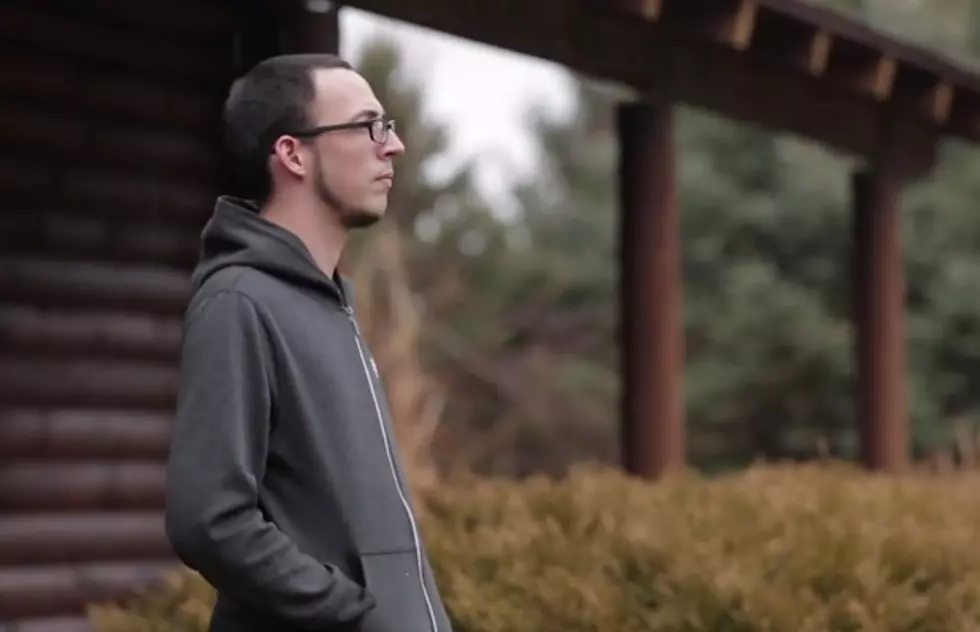 Learn mixing techniques from Joey Sturgis (Asking Alexandria, Of Mice & Men, Emmure)
This Thursday and Friday, producer Joey Sturgis will host a Mixing Master Class for CreativeLive. Known for his work with Asking Alexandria, Of Mice & Men, Emmure, Attila, the Devil Wears Prada and countless others, Sturgis will cover "everything from EQ and compression strategies, to automation, tips, tricks and more."
The two-day mixing techniques course will stream on July 16 and 17 from 12 pm to 7 pm est.
ENROLL FOR FREE LIVESTREAMING HERE
"I want to share the fundamental building blocks for achieving the results you're searching for sonically," commented Sturgis. "I will teach you how understand your tools in a way that also allows you to discover your own methods moving forward after this course. I want to make it easier for you to create great music!"
Related content: A conversation with producer Joey Sturgis on APTV
Check out a clip from Sturgis' previous studio workshop for CreativeLive: