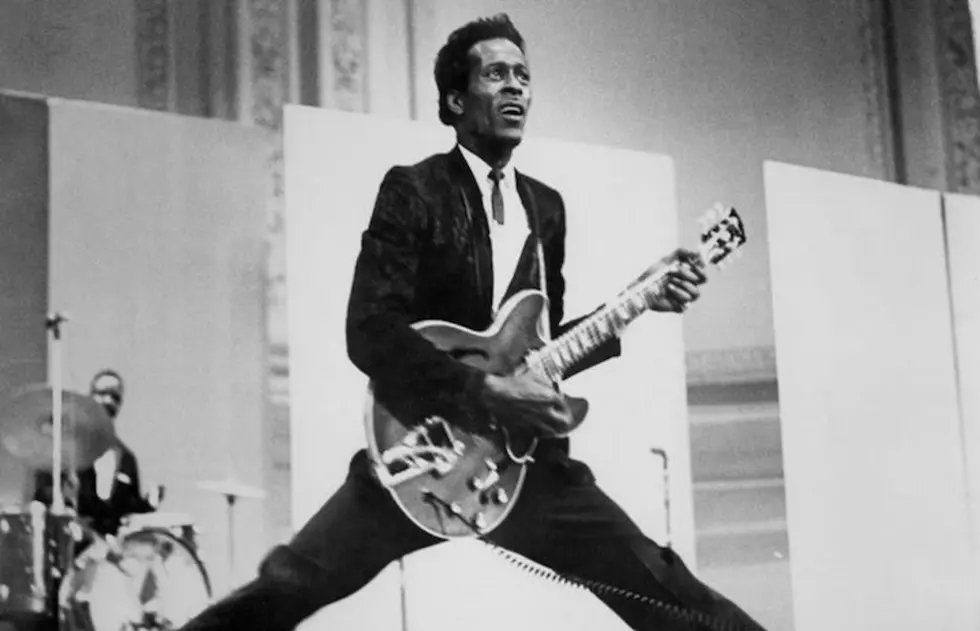 Legendary musician Chuck Berry has died at 90
The legendary musician Chuck Berry has died at the age of 90.
As reported by ABC News he was found unresponsive in his home in St. Charles County, Missouri. "Police said they responded to a medical emergency on Buckner Road at approximately 12:40 p.m. Inside the home, first responders found an unresponsive man, but despite immediately administering lifesaving techniques, the 90-year-old man could not be revived. He was pronounced dead at 1:26 p.m., police said."
Berry is labeled as one of the founders of rock and roll and has influenced bands such as the Beatles, the Beach Boys and the Rolling Stones.
Many of Berry's hit songs include "Rock and Roll Music," "Johnny B. Goode," "Roll Over Beethoven" and "Maybellene."
He received a Grammy Lifetime Achievement Award in 1984 and was inducted into the Rock & Roll Hall of Fame in 1986.
Berry was set to release his first album in 38 years this year. There is no word yet if it will be released posthumous.