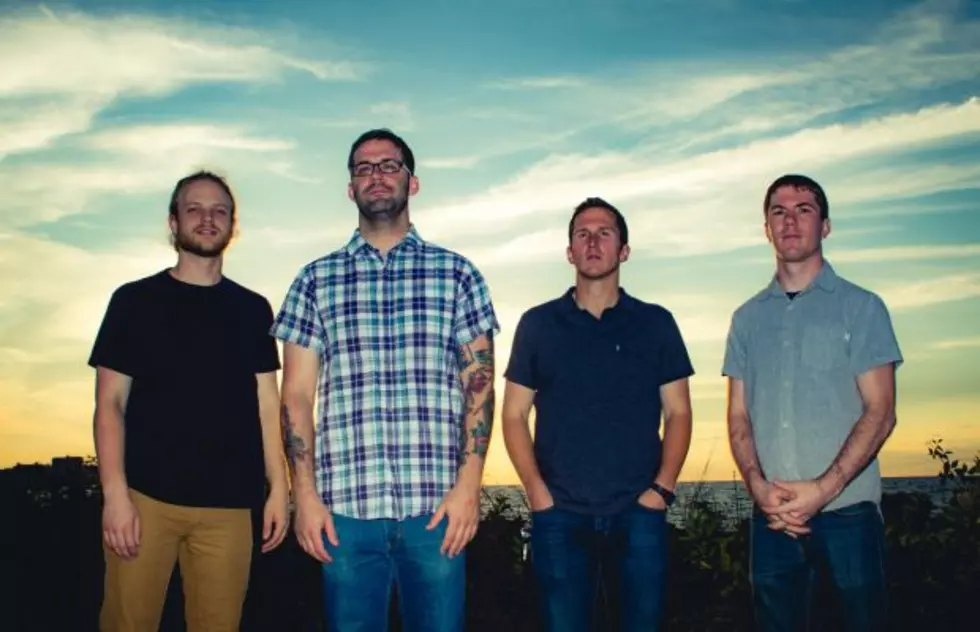 Light Years announce new full-length album, stream lead single
Cleveland pop-punk quartet Light Years have announced that their brand new full-length album, titled I'll See You When I See You, will be released on November 13 through Rude Records. The 13-track effort, produced by go-to studio wizard Will Yip (Circa Survive, La Dispute, Tigers Jaw), is available for pre-order now with a wide variety of bundles to choose from.
Read more: Handguns announce new full-length album, co-headlining tour with Roam 
"This record is very important to us, and will stand out because it is so honest," says frontman Pat Kennedy. "We put everything we had into these songs and didn't hold back. We are not trying to pull off a gimmick or sound just like every other cookie-cutter pop-punk band, we are just playing music that we would want to hear. These are the best songs we have ever recorded and I believe we have finally found our voice as a band." On the album's title, Kennedy adds, "We felt 'I'll See You When I See You' was a fitting title because we really don't know what will happen next. In life everything can change in an instant. Nothing is promised."
The album's lead single, "Let You Down," is streaming below where you can also find its cover art and track listing. 
Track list:
1. Are You Sure?

2. Rearview

3. Living In Hell

4. Accidents

5. The Summer She Broke My Heart

6. Cracks On The Ceiling

7. So Sorry

8. Let You Down

9. I Can't Relate

10. Empty Rooms

11. Lost Ground

12. Funeral

13. I Wish I Could