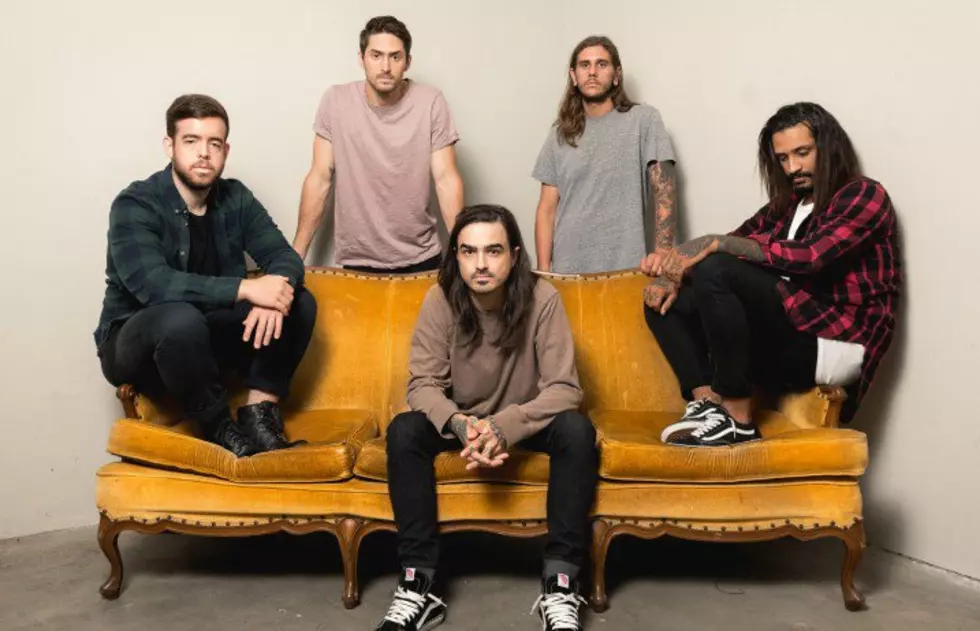 Hear a new song from Like Moths To Flames, plus other news you might have missed today
[Photo by: Dylan Rosgone]
Watch a new music video from Veil Of Maya—plus, don't miss a new track from Like Moths To Flames, plus a new Luke Holland drum cover. Check out the news you might have missed today below!
Read more: Paramore's Hayley Williams opens up about her struggles with acne
1. Veil Of Maya dropped a sick new music video
Our skin is crawling as always. Watch "Whistleblower," and make sure you catch them on tour with the Devil Wears Prada and Silent Planet through the rest of the fall.
2. Restless Streets have a new video for "Control"
So good! Grab their new EP Together, and watch the video below!
3. Luke Holland hit us with another drum remix
This time, he took on Skrillex and Poo Bear's "Would You Ever," and of course it's amazing.
4. A new song from Like Moths To Flames
The band dropped "Shallow Truths For Shallow Minds" from their upcoming album Dark Divine, out Nov. 3 on Rise Records. Go give it a listen!
5. We Were Sharks signed to Victory Records
Congratulations are in order! Their album Lost Touch is out Feb. 23, 2018. Check out the video for "Beyond Repair," which premiered today with the big news.
Watch more: SAY ANYTHING, NEW FOUND GLORY, more answer: WHAT IS EMO?