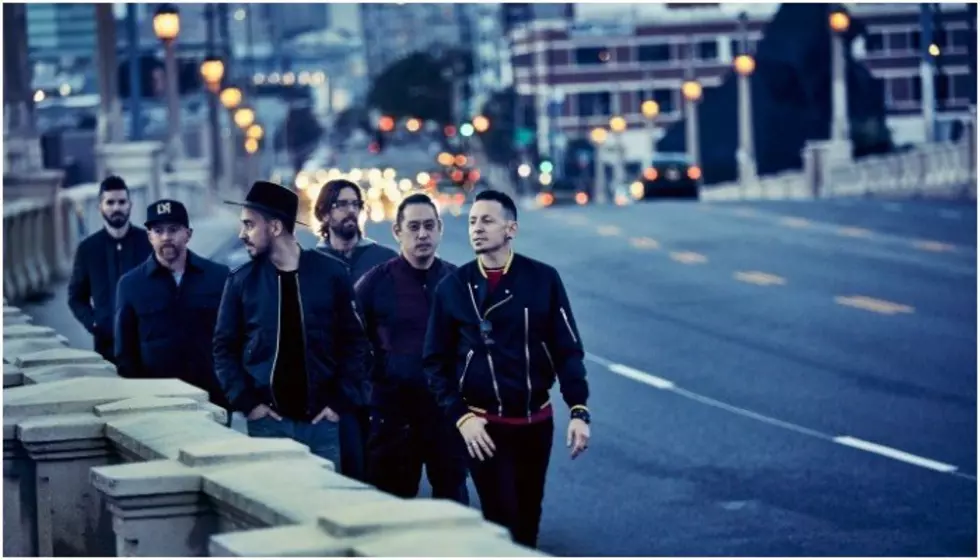 Linkin Park's "Numb" surpasses 1 billion YouTube views
Linkin Park's hit, "Numb" recently surpassed 1 billion views on YouTube. The video features the late Chester Bennington on vocals.
Following the death of Chester Bennington, many fans attempted to get Linkin Park's most famous song up to 1 billion views on YouTube. Today, the dream for many was made complete.
"Numb" is from the band's 2003 album Meteora. It is now one of the most viewed rock songs on YouTube. You can watch the video for the song below.
Additionally, fans of Linkin Park are taking to Twitter (and the comment section of the video) to relish in the band's most recent success.
In 2012, the band reached 1 billion YouTube views across all 72 of their videos at the time, according to
Spin
. Today, all of their videos compiled together reach
6,447,528,918 views at the time of press.
This is not the only recent success for the band. In 2017, Linkin Park saw three records go platinum, including "Numb," which went 4x multi-platinum that summer. The band also topped Billboard's Top Facebook Live Videos this past October.
Chester Bennington unexpectedly died last year after taking his own life.
Which Linkin Park video will be the next to make it to 1 billion views? Sound off in the comments below.