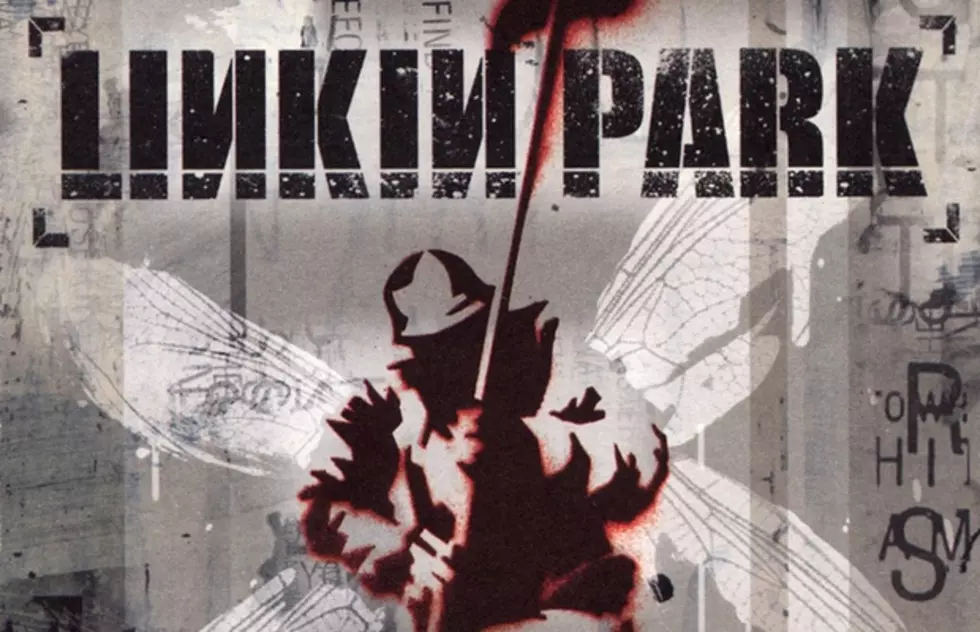 Linkin Park's 'Hybrid Theory' released 15 years ago today
On this day in 2000, Linkin Park released their debut studio record, Hybrid Theory. Today, the record celebrates its 15th anniversary.
Read more: Linkin Park "never held the flag for nu-metal," says Mike Shinoda
Hybrid Theory was a massive success for the nu-metal band. After fighting with 'NSYNC for a top chart position in its release year, Linkin Park went on to sell over four million copies of the record in 2001, making it the highest selling album of the year following its release. It's also the highest selling debut record of the 2000s. Hybrid Theory is now certified Diamond (10x Platinum) by the RIAA. 
The record is best known for its four singles: "One Step Closer," "Crawling," "Papercut," and "In The End," released in that order. 
Listen to Hybrid Theory today in honor of the anniversary.
Watch more: Chester Bennington of Linkin Park on playing Warped Tour, the band's new sound, more