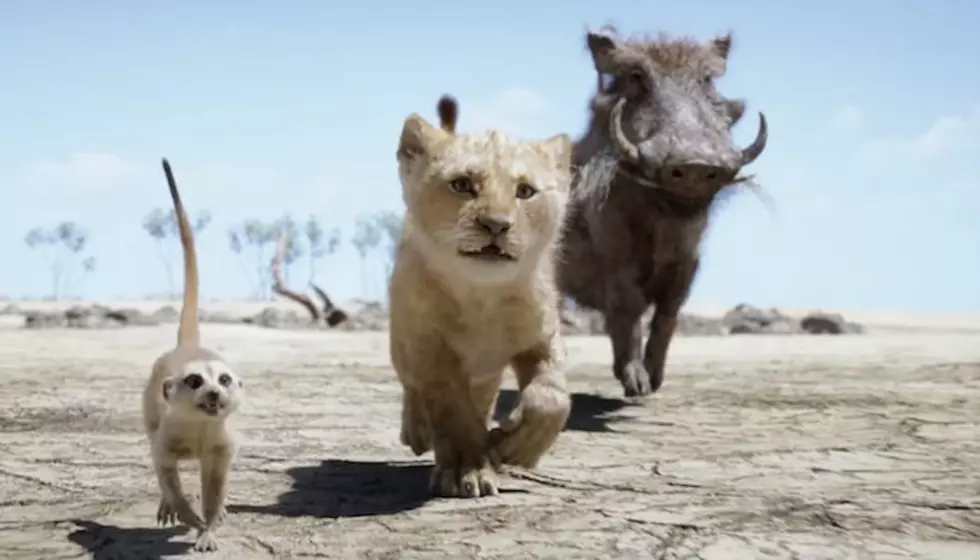 'Lion King' animators believe remake was made "too soon"
[Photo via YouTube]
The original Lion King animators don't seem to be too thrilled with the new remake of the Disney classic.
While it's a box office success, the critics seem to agree with the animators as the ratings aren't shaping up to reflect Disney's standards.
If you haven't been frequenting the cinema as of late, Disney has been creating 'live-action' remakes of all of their animated classics. These films are slated through late 2020, with eight more on the horizon afterward.
"There is a huge resentment against these 3D remakes from the original 2D crews." states one anonymous animator to HuffPost. "Maybe if we got any kind of royalties it would be different."
Only 13 members of the original crew agreed to go on record and share their opinions and they don't shine a positive light on Disney.
"If you polled the crew of the original 'Lion King,' most of them would say, 'Why? Did you really have to do that?' It kind of hurts," animator David Stephan says.
"It's sort of sad that the stockholder is now in the room deciding what movies get made," he continues. "Disney's now taken the cover off, and it's now in your face: 'Yeah, we just want to make money.' That's disappointing as an artist, from a studio that was founded on originality and art."
The original crew believes that the realistic interpretation restricts the freedom of creativity and expression.
"It reminded me of those old nature films where they would dub the voices over and the lips would move. I [Stephan] thought, 'Oh, this is really cheap.' I think it was just too soon for this one."
Which Lion King do you prefer? Let us know in the comments.
[envira-gallery id="195048"]