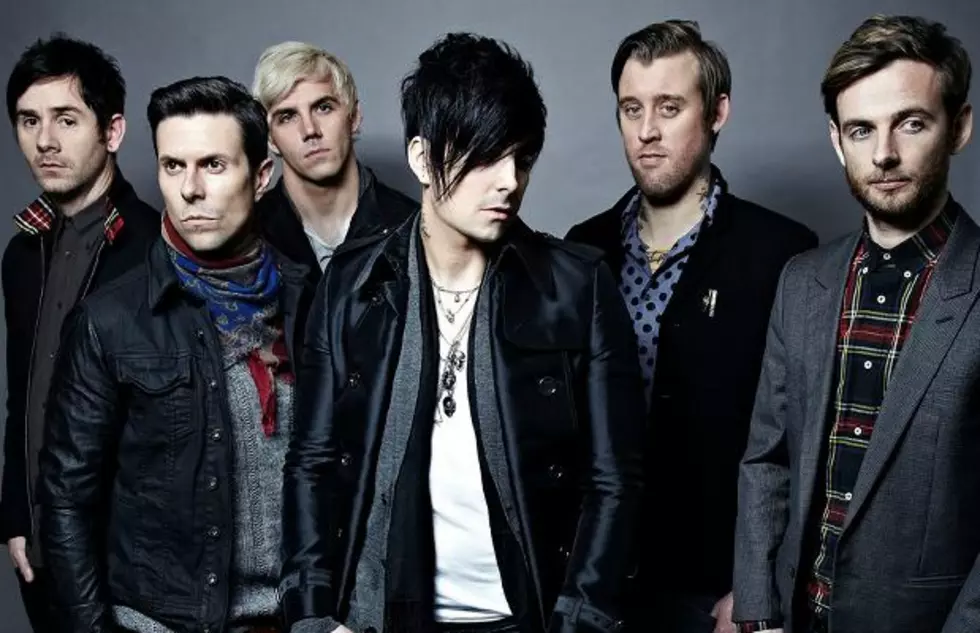 Lostprophets' Ian Watkins denied bail
Lostprophets frontman Ian Watkins has been denied bail on his recent charges of child sex offenses, accordining to NME. NME, sourcing The Mirror, report that the singer appeared in the Cardiff Crown Court  yesterday via video and was remanded to prison. This is the second time the frontman has been remanded. He was also denied release on December 31.
Last month, Watkins was charged with sex offenses against children, including "conspiracy to engage in sexual activity with a female under 13 and possession [and] distribution of indecent images of children" and conspiracy to rape a one-year-old in conjunction with two unnamed women.
Lostprophets have since shut down their band website, having found themselves "in a state of shock" following the vocalist's charges.