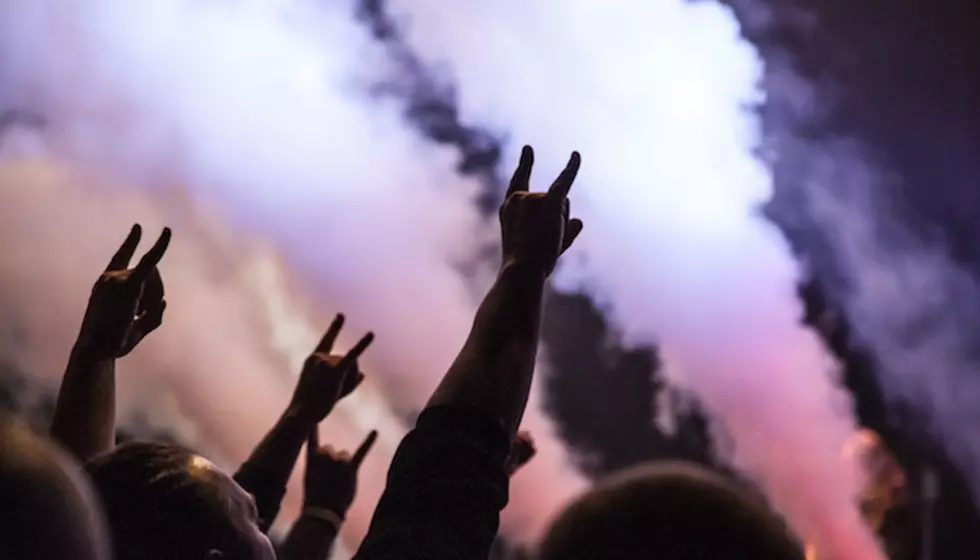 Louder Than Life, Aftershock, more festivals post ominous "hack" teaser
[Photo via Unsplash/Luuk-Wouters]
A few of Danny Wimmer's festivals including Louder Than Life and Aftershock Festival are posting ominous "hacks" on Twitter. 
Many fans are unsure what the posts mean, whether it could be teasing an upcoming announcement or something else. 
While it wasn't posted on each of Wimmer's festivals, Welcome To Rockville and Sonic Temple Music + Arts Fest are also included. 
The post reads, "The page you are trying to access is no longer under admin control. We've waited long enough. We've taken matters into our own hands. We will get what we want. It's simple. You have until 10/10 12PT to give us what we want or we leak server access credentials. You have 3 days."
It also features a video with some distorted art and a computerized voice reading the same message. You can see the posts below. 
While it looks pretty convincing, Sonic Temple's Twitter bio also says some kind of announcement is coming on that date as well.
Wimmer's other festivals, including Epicenter Festival, Bourbon & Beyond and more have not posted the message, so it's also unclear why those four festivals were picked.
The four festival's websites also link to a countdown clock with the same style of hack. 
Louder Than Life took place Sept. 27-29 and Sonic Temple took place May 17-20 this year. Aftershock will take place Oct. 11-13 in Sacramento, CA. Welcome To Rockville is set for May 8-10 this year at Daytona Beach. 
You can find out more about Wimmer's festivals here. 
What do you think these festivals such as Louder Than Life could be teasing? Sound off in the comments down below and let us know!
[envira-gallery id="186668"]