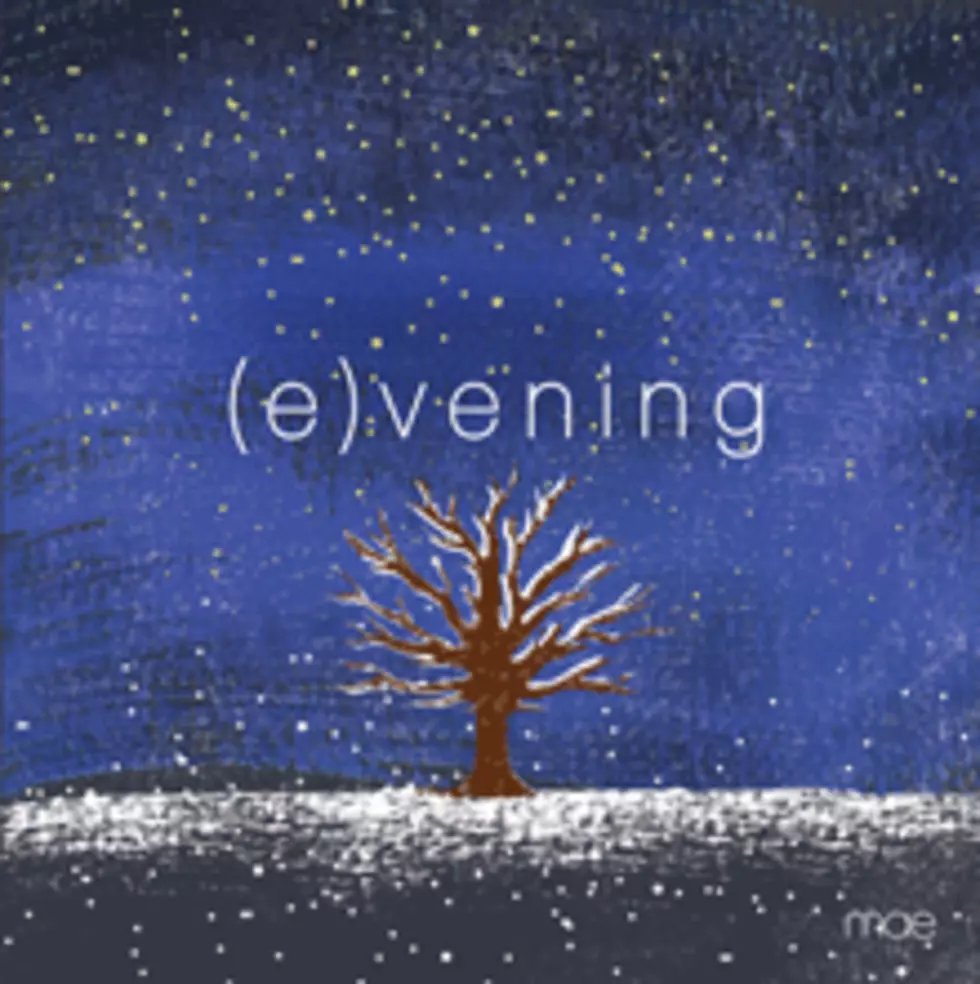 Mae
(e)vening
With (e)vening, Norfolk, Virginia's Mae are not only rounding out the trilogy started with (m)orning and continued with (a)fternoon (both released in 2009) but also their career; while the members may have since gone their separate ways, they have left fans with one of the strongest releases of their 10-year existence. As with its forerunners, the nine-track collection has its own distinctive mood, and it is one that is predominantly melancholy and hopeful at the same time, imbued with a deeply penetrative warmth that is simply gorgeous. It's a diverse collection that comfortably places the weightlessly exquisite crawl of "Bloom" besides the Texas Is The Reason-esque surge of "I Just Needed To Know" while also boasting the low-slung acoustic grooves of "My Favorite Dream" and the achingly poignant "Sleep Well," everything fitting perfectly together.
However, the real heart of the album takes the form of "Seasons I: Departure," "Seasons II: Initiation" and "Seasons III: Return" which combined clocks in at 13-and-a-half minutes. Comprised of a flowing piano piece, taken separately or as a whole, they are nothing less than breathtakingly beautiful, impossibly reassuring in places while reflective or even heartbreaking in others. It ultimately leaves you with a lingering sense of the aforementioned hopeful melancholia that is so very affecting.   Closing out proceedings with "Good (e)vening," Mae pull out the closest thing they have to a beefy guitar riff. There is something truly triumphant to the track, climaxing in swathes of playful strings, providing a fitting coda to a fine recording career.
If this wasn't enough, the CD also comes with a DVD that captures the band playing their very last hometown show to a packed house. Filmed professionally but straightforwardly, the sense of jubilation in the room is palpable. While the band have far too many great songs in their catalogue to play absolutely everything fans might want to hear, there is not a single track that is not perfectly executed and hungrily devoured. ("The Everglow" is particularly moving.) They may well be gone, but everything contained here ensures Mae will not be forgotten any time soon. If only every band could bow out so gracefully.
Cell/Tooth & Nail http://www.toothandnail.com