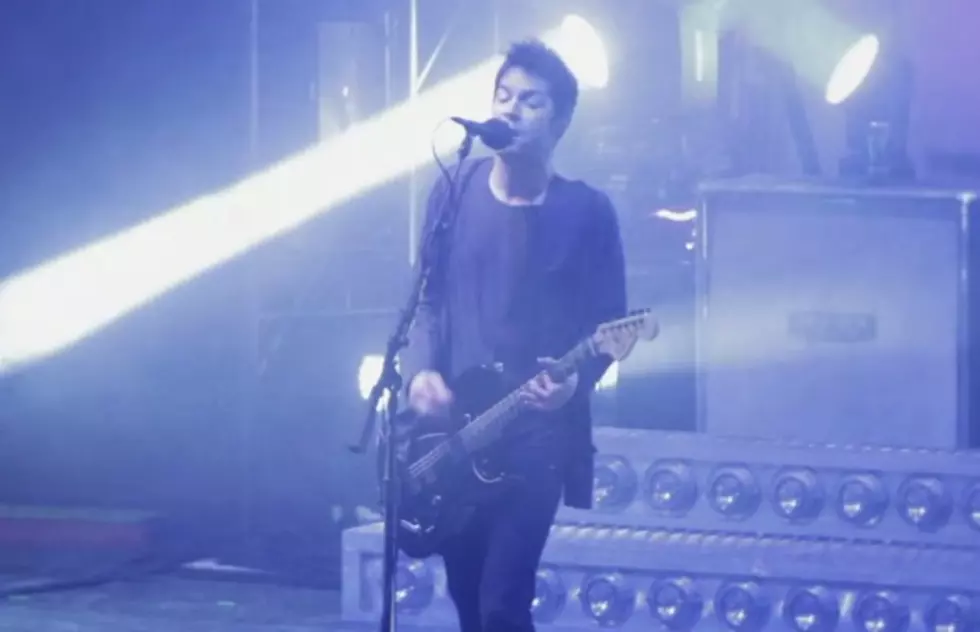 Man dies after falling from catwalk during Chevelle show
During Chevelle's show at the Aragon Ballroom in Chicago this past Friday, 24-year-old man Kyle Kirchoff fell from a restricted catwalk and was impaled in his chest upon landing, (via CBS Chicago). He was later pronounced dead at Weiss Memorial Hospital. 
For obvious reasons, the band's set was cut short. Before knowing the final details, they posted the following message on their Facebook page:
To our fans at the Chicago show: We are very sorry we had to end the show early. Due to a serious injury in the crowd the fire marshal was forced to cancel the rest of the show. We hope that whoever was injured makes a swift recovery.
The show marked Chevelle's final date of their co-headlining tour with the Used.
While police are currently investigating the incident, foul play is not being suggested.