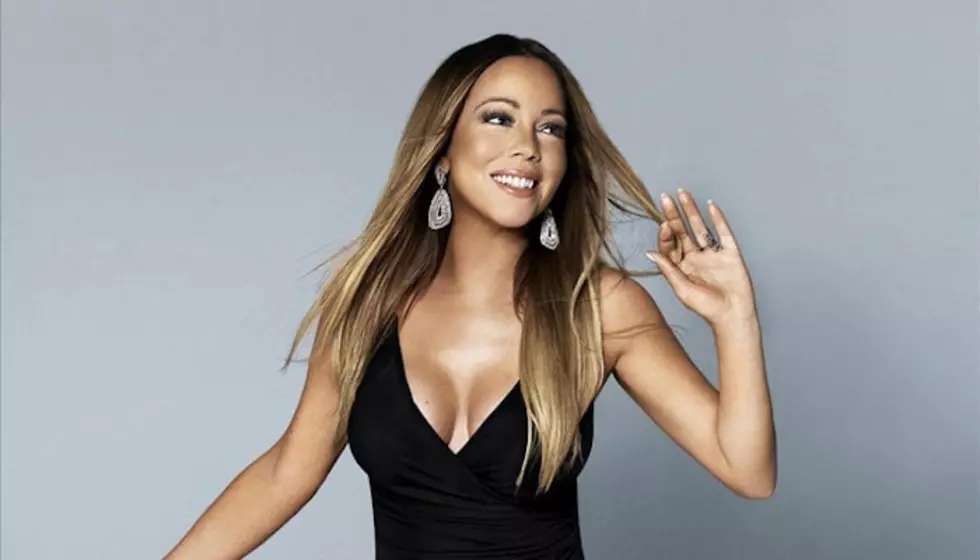 Mariah Carey made a secret alternative album, and it's full-on '90s grunge
[Photo via Spotify]
Yes, it's true. Pop music's biggest diva Mariah Carey actually made an alternative album in the 90s.
The vocalist reveals in her new memoir that she recorded the alternative album while making her breakthrough LP Daydream.
Later this week, Carey is releasing her highly-awaited memoir The Meaning Of Mariah Carey. Within the memoir, she details the time she decided to secretly make an alternative album. She officially revealed the secret project to her social media followers on Sept. 27 by sharing an excerpt from the memoir.
According to Carey, she made the alternative album "just for laughs," but it helped her through "some dark days." The album - called Someone's Ugly Daughter - was released under the project name Chick which Clarissa Dane, Carey's roommate at the time, performed lead vocals on. Carey's vocals can be found in the background of each song.
"Fun fact: I did an alternative album while I was making Daydream.
Just for laughs, but it got me through some dark days. Here's a little of what I wrote about it in
#TheMeaningOfMariahCarey
S/O to my friend Clarissa who performs the lead w/ me as a hidden layer
#Chick
#TMOMC"
According to a rep for Carey, she produced, wrote and provided background vocals for the songs on the Chick album. As well, she directed one of the music videos and did the art direction for the album's packaging.
Someone's Ugly Daughter is not available on streaming services. However, a few songs have made their way onto YouTube over the years. "Demented" and "Malibu" are from the album and have been on the video-sharing platform for nearly a decade.
In Carey's memoir, she further shares that she would pitch the alt-rock songs to her band and they would record the songs "immediately."
"I'd bring my little alt-rock song to the band and hum a silly guitar riff," she says. "They would pick it up and we would record it immediately. It was irreverent, raw, and urgent, and the band got into it. I actually started to love some of the songs. I would fully commit to my character."
Along with this, Carey reveals that she felt like she had a grungy alter-ego. After wrapping the Daydream sessions each day, she looked forward to working on the songs for the Chick project.
"I was playing with the style of the breezy-grunge, punk-light white female singers who were popular at the time," she continues. "You know the ones who seemed to be so carefree with their feelings and their image. They could be angry, angsty, and messy, with old shoes, wrinkled slips, and unruly eyebrows, while every movie I made was so calculated and manicured. I wanted to break free, let loose, and express my misery — but I also wanted to laugh. totally looked forward to doing my alter-ego band sessions after Daydream each night."
What are your thoughts on Mariah Carey's alternative album? Let us know in the comments below.