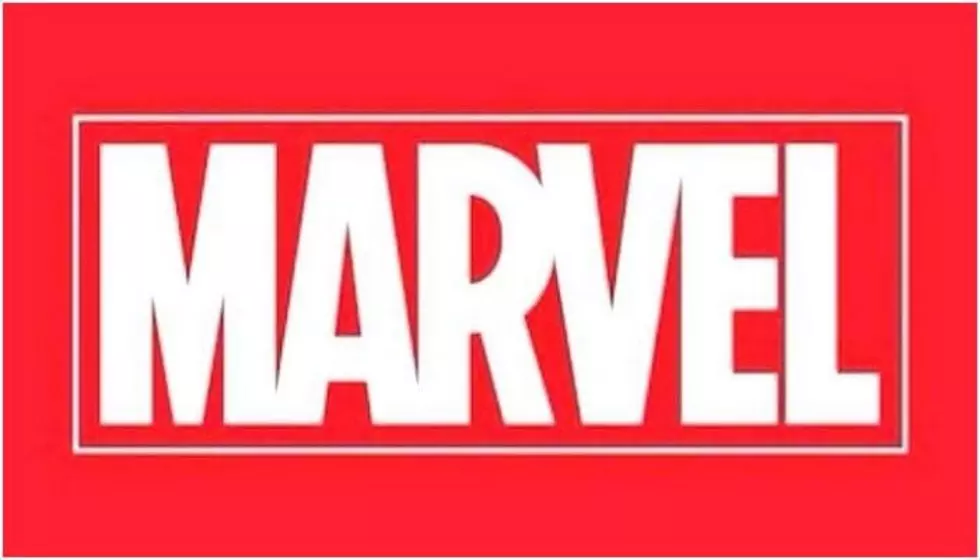 Marvel to re-release all films in IMAX for 10th anniversary
[Photo by: Marvel]
Marvel Studios is partnering with IMAX to produce a film festival celebrating the Marvel Cinematic Universe's 10th anniversary.
Read more: A new Marvel TV show is in the works with ABC
For the first time ever, fans will be able to experience all 20 films from the MCU in large-format—including Iron Man, The Incredible Hulk and Captain America: The First Avenger, which have never been presented in Imax format before.
The films will be shown in their release order, followed by two days focusing on team-ups and origin stories.
Iron Man launched Marvel as a studio ten years ago, the film grossing $585 million through its release. Fast forward to this year, recent films Black Panther, Avengers: Infinity War and Ant-Man and the Wasp have earned $3.7 billion worldwide.
"We knew we wanted to go big to celebrate 10 years of Marvel Studios, and you can't get any bigger than Imax," said Marvel president Kevin Feige, speaking on the festival.
"This is an incredible celebration for fans. They will be able to see all of Marvel Studios' films back-to-back and really be immersed in the Marvel Cinematic Universe."
The films will be re-released in select theaters between Aug. 30 and Sept. 6. You can secure your seat for the IMAX showings here.
Watch a promo video for the film festival below:
Will you be catching a few of the Marvel films in IMAX? Let us know in the comments!
Watch more: 10 Times Warped Tour Went Pop