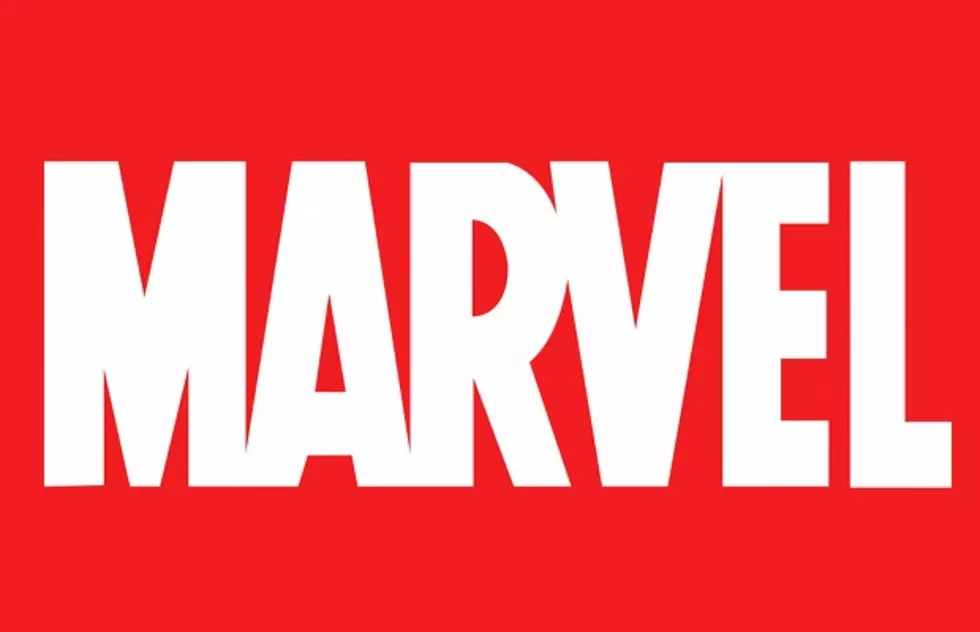 Marvel announces 'Ant-Man' sequel, release dates for Phase Four films
Lots of big news out of the Marvel camp today.
First off, the sequel to Peyton Reed's Paul Rudd-starring Ant-Man has been announced. Titled Ant-Man And The Wasp, the film is slated for a July 6, 2018 release, originally the date in which Captain Marvel was to hit theaters (later taken by Black Panther), bumping it to March 8, 2019 and moving Black Panther back to an earlier release on February 16, 2018. It's a tad confusing but when you're pumping out as many films as Marvel, it's bound to happen.
Read more: Netflix releases new teaser for Marvel's Jessica Jones series—watch
On Ant-Man And The Wasp, Marvel notes that the feature "will mark the first Marvel Studios film named after its heroine," with Evangeline Lilly expected to reprise her role as Hope Van Dyne. Virtually no other information is available beyond the title and release date. It is unknown whether or not Peyton Reed will return to direct.
Beyond Ant-Man's follow-up creating Phase Three changes, Marvel has announced the tentative release dates for three mystery Phase Four films: May 1, July 10 and November 6 of 2020. Any guesses as to which they could be?
Read more: Would you go see a Sinister Six Spider-Man spin-off?
The current Marvel Cinematic Universe release schedule (courtesy of The Verge):
Captain America: Civil War: May 6, 2016

Doctor Strange: November 4, 2016

Guardians of the Galaxy 2: May 5, 2017

Spider-Man: July 28, 2017

Thor: Ragnarok: November 3, 2017

Avengers: Infinity War, Part 1: May 4, 2018

Black Panther: February 16, 2018

Ant-Man and the Wasp: July 6, 2018

Captain Marvel: March 8, 2019

Avengers: Infinity War, Part 2: May 3, 2019

Inhumans: July 12, 2019

Unnamed Film: May 1, 2020

Unnamed Film, July 10, 2020

Unnamed Film, November 6, 2020