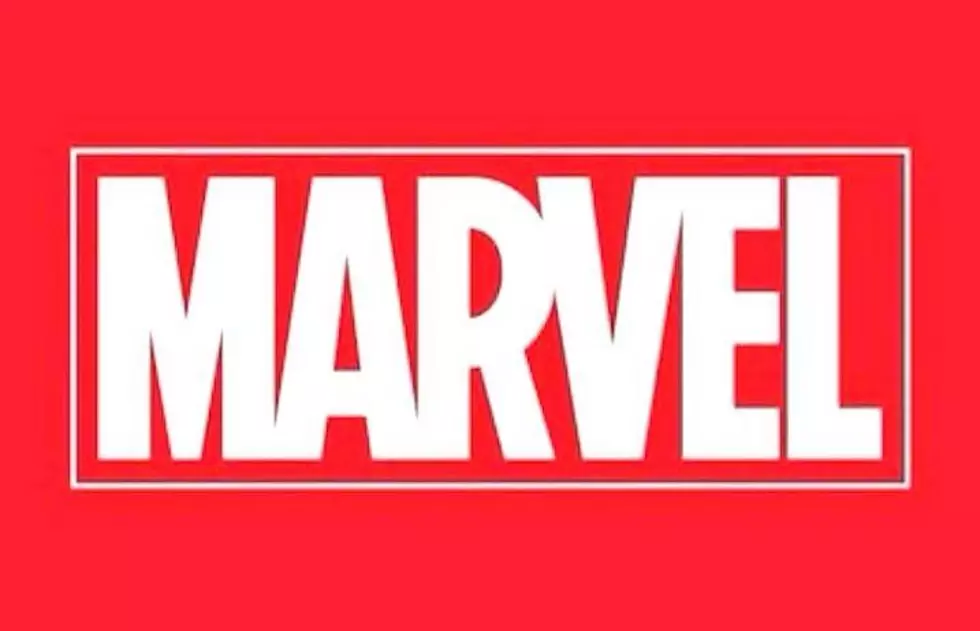 Here's how viewers ranked the best and worst Marvel films
Now that the highly anticipated Avengers: Infinity War is finally out, it's time to find out which Marvel film viewers have (so far) loved the most! Check out the results below.
Read more: 'Avengers: Infinity War' is breaking Marvel box office records
In a recent poll by IGN, fans were asked to choose which of the Marvel films they liked the most and which ones fell...kind of short.
The first question asked viewers to rank all of the films from best to worst. Unsurprisingly, Infinity War came out on top with The Avengers (original), Captain America: The Winter Soldier and the first Guardians of the Galaxy in a close tie for second.
Thor: The Dark World came in dead last with The Incredible Hulk not getting many more votes.
The second question asked, if you could only choose one film, which is the best? Once again, Infinity War stole the lead with The Winter Soldier coming in second.
Thor: The Dark World...once again...came in last.
The last question bluntly asked which is the worst Marvel film out of the bunch. Thor: The Dark World was given a little more love this time as The Incredible Hulk was voted the biggest loser.
The original Avengers movie was voted the best, or least worst, in this case, as Infinity War ended up 6th from the bottom.
What are your favorite and least favorite Marvel films? Let us know in the comments!
Check out the trailer for Avengers: Infinity War below!