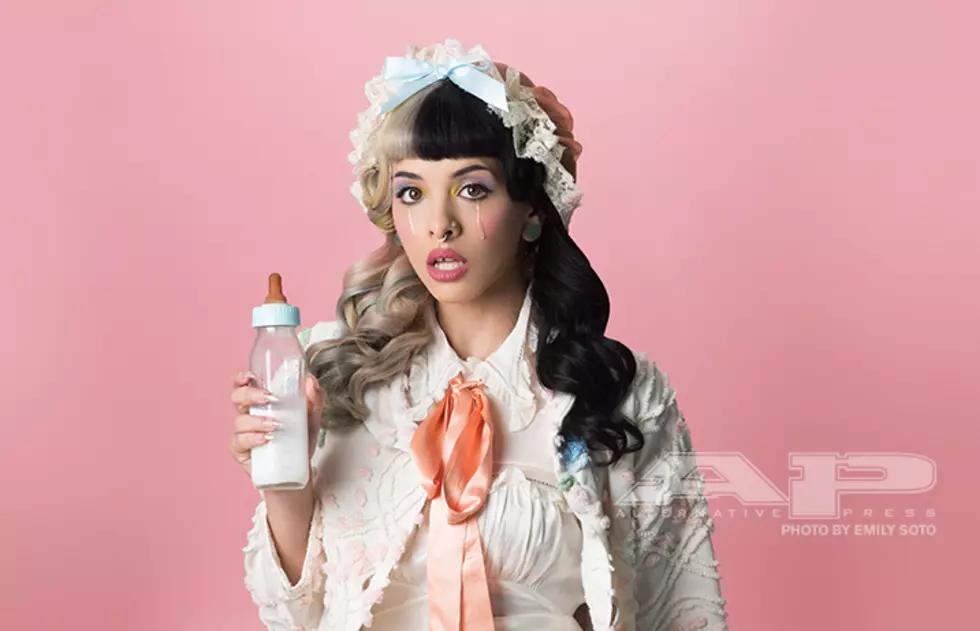 Melanie Martinez opens up about overcoming bullying, finding confidence-watch
Melanie Martinez and APTV Correspondent Nick Major recently spoke about bullying and growing up in this APTV multi-part interview. When asked about her personal style, Melanie replies, "I feel like I know exactly what I want, so I kind of go for it." To hear more from Melanie about her time on The Voice and how she deals with the trolls on social media, make sure you check out the video!
For more videos from all of your favorite artists, make sure you subscribe to APTV!
Also, check out Melanie on the cover of this month's Alternative Press Magazine!