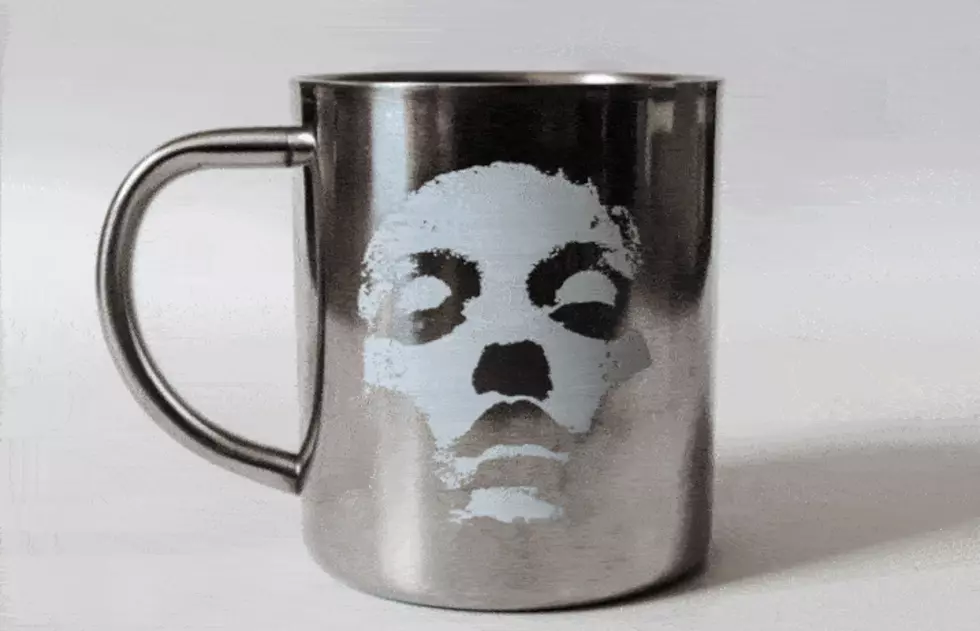 13 gifts for the metalhead in your life
[Photo by: deathwishinc.com]
Out of all the different kinds of music fans, metalheads are arguably the most fun to shop for around the holidays. Metal gifts are awesome, over the top and a little bit ridiculous all at once, and the best part is the general air of nerdiness they exhume. Whether you're getting a sacrificial Slayer candle or a Mastodon beer stein, odds are if the recipient is a metalhead, they're going to love it. Here are a few gift ideas for that special metalhead in your life.
Read more: The ultimate emo gift guide
Metallica Master of Puppets Remastered Deluxe Box Set — $98.99 (MP3s), $174.98 (vinyl)
One of the greatest metal albums of all time got the remaster treatment this year, and it comes in a beautiful box set that'll whet even the most diehard Metallica fan's appetite. It's a little on the pricey side, but believe me: This is any hesher's equivalent to a Christmas miracle.
Choosing Death by Albert Mudrian — $30
If you're looking to gift someone with the most comprehensive tome ever written on death metal, look no further. Written by Decibel Magazine's editor-in-chief Albert Mudrian, the hardcover revised and expanded edition features a beautifully evil cover courtesy of legendary metal painter Dan Seagrave, and makes a strong argument for "metal history" being made into a bona fide academic subject.
Bible Of Butchery: Cannibal Corpse - The Official Biography by Joel McIver — $22.99
Speaking of death metal, how about a firsthand account of the career of one of its most brutal, revered and controversial bands? Bible Of Butchery is the official biography of Cannibal Corpse, who just released their 14th studio album this year. Give the gift of one of metal's most delightfully demented bands this year.
Nuclear Blast 30-Year Anniversary Turntable — $149.99
Metal Blade Records Orbit Plus Turntable — $390
Vinyl is extremely popular among metalheads; why not get a special, limited edition turntable to spin those records on? Both Nuclear Blast and Metal Blade Records have their own special, one-of-a-kind turntables that would be a great addition to any metalhead's music altar.
Iron Maiden ED-PH0N3S —$265.86
You can't listen to metal without a great pair of headphones, and it doesn't get more metal than headphones made by Iron Maiden. The ED-PH0N3S were made in cooperation with Onkyo and not only sound awesome, but they look the part, too.
Metal Blade Records Axe — $17.99


[Photo by: Indie Merch/Metal Blade Records]
Yes, it's an axe just like the one in the old-school Metal Blade Records logo. Need I say more? Every self-respecting metalhead needs one of these.