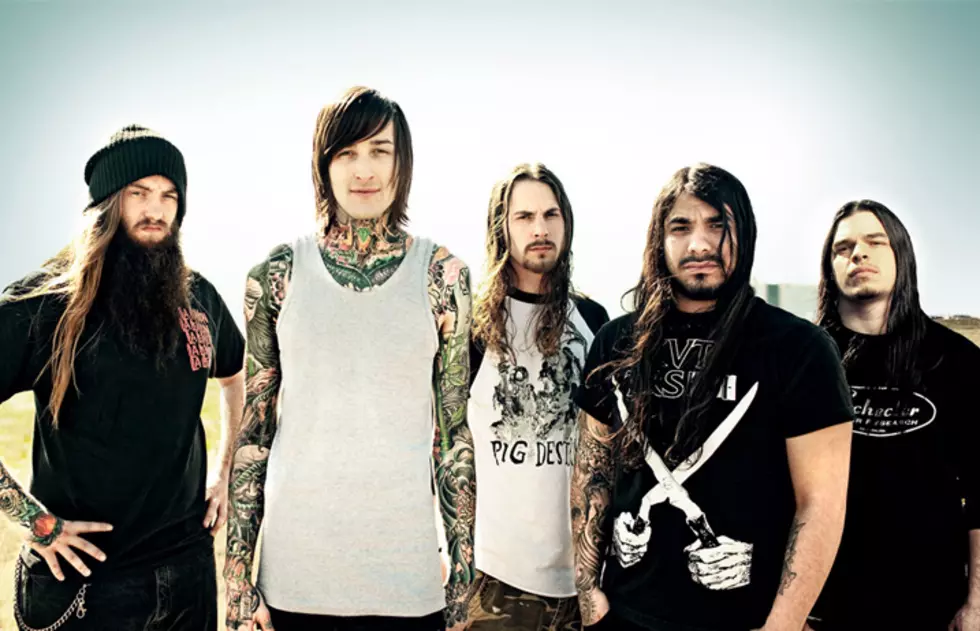 Mental health association names clothing department after late Suicide Silence frontman Mitch Lucker
In memory of late Suicide Silence frontman Mitch Lucker, Mental Health America Of Los Angeles has named their donated clothing department the Mitch Lucker Clothing Closet. In December, the band raised nearly $17,000 at a benefit show, which they donated to the nonprofit organization.
Read more: "We came out of it as stronger people"—how Suicide Silence saved themselves
"We are honored to have been the beneficiary of a charity concert held by the band Suicide Silence," comments MHALA. "Their donation is helping us to build our homeless healthcare center where people living on the streets with mental illness can come and get their needs met."
Read what Suicide Silence had to say below.
"As a result of December's benefit show, we're happy to announce that Mental Health America of Los Angeles will be officially naming their donated clothing department "The Mitch Lucker Clothing Closet." We'd like to thank MHALA & all of our fans for helping to make this great honor possible. Let's all continue to live positively & make 2016 an incredible year!"
Watch more: