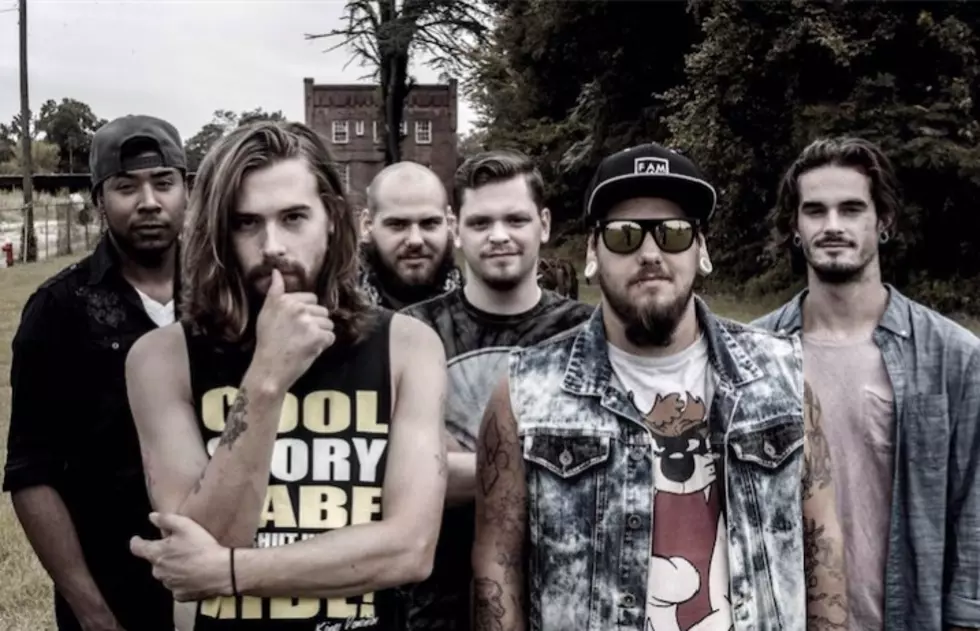 Metalcore vocalist passes away at 23 in tragic car crash
Mikey Clement, co-vocalist of North Carolina metalcore band Valleys, passed away after being involved in a car crash early Friday morning. He was 23. 
"Today, we lost more than just a bandmate, we lost a brother, a son, a friend, an all-around tremendous human being," shared the remaining members of Valleys in an official statement. "Everyone here in Valleys have been by each other's side, and at the side of the Clement family."
The band will be continuing on in honor of Clement. They are set to host a release show for their upcoming EP, Experiment One: Asylum, February 12. The event will now double as a tribute show to Clement.
Read the band's full statement and hear Experiment One: Asylum's lead single below. Alternative Press sends its deepest condolences to Clement's family, friends and fans.
Many of you have heard and seen the news that we lost Mikey Clement. Very early this morning, Mikey was the victim of a horrific car crash, one that took his life. Today, we lost more than just a band mate, we lost a brother, a son, a friend, an all around tremendous human being. Everyone here in VALLEYS have been by each other side, and the sides of the Clement family all day. We have seen the outpour of support and love from all of our friends and fans, we thank you. All of your comments have been extremely touching and have helped us to stay strong in our time of need.
As of right now, we are going to cancel our February 10th concert with Fleshgod Apocalypse at The Rock Shop. All other dates and shows are still happening as planned. On February 12th, we will have our Experiment One: Asylum CD release party. This show will also be a big tribute show for Mikey. We need all of our fans and friends to come out and show love for not just VALLEYS but for Mikey. At this show, VALLEYS will be joined by many of our closest musical friends to part take in guest vocals on stage. We will announce all that later this week.
We will continue to move forward, that's what Mikey would want. We will see you at on February 12th
And to Mikey,In death, you will see the light. Keep that flame alive up there buddy. Till we meet again!
"This wasn't what I wanted it to be/I've fallen so graciously/ I need to feel it bleed/ I need an angel/ take me out of this misery"- Desperate Me by VALLEYS