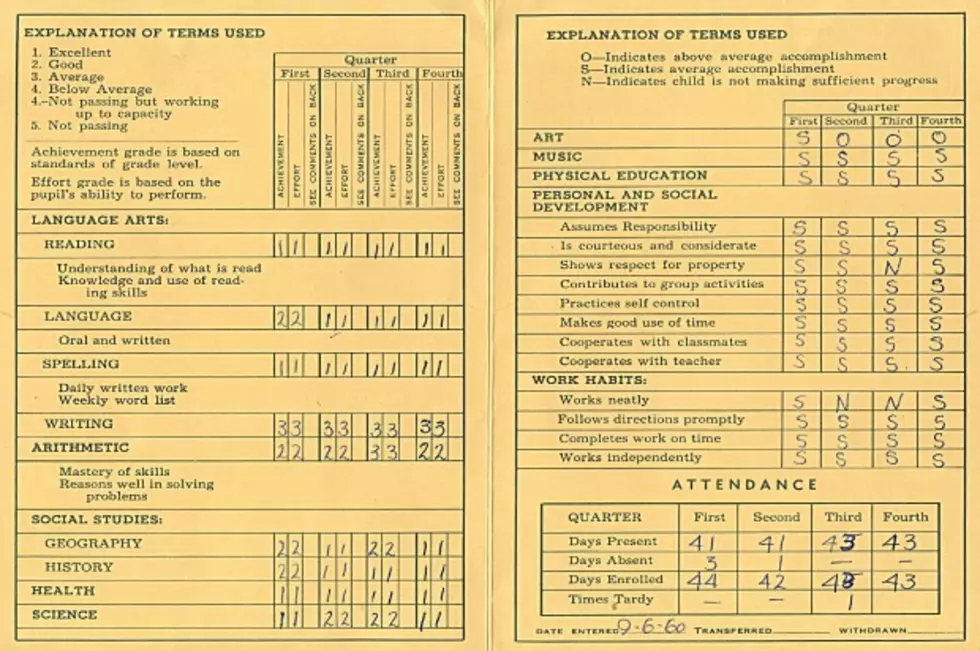 Mid-Year Report Card 2012: Live Performances
For the fourth installment of our week-long mid-year report feature, the AP editors put together their 10 favorite performances of the year so far. Check them out below and be sure to see our top albums, songs and music videos. Tomorrow we'll be bringing you the final piece with our most anticipated records for the rest of the year, so stick around!
This list is ordered chronologically. 
[MC] Matthew Colwell, web editor
[SH] Scott Heisel, managing editor
[BM] Brittany Moseley, associate editor
[JP] Jason Pettigrew, editor-in-chief
WEEZER
The Weezer Cruise/January 19-23
I don't try to hide my Weezer fandom—they're my all-time favorite band and they made my all-time favorite record, Pinkerton. So when they announced the first-ever Weezer Cruise, I knew I had to go. The lineup was stacked (Dinosaur Jr, Sebadoh, Free Energy, Wavves, Yuck, Ozma, Sleeper Agent and more), but the true stars were Weezer themselves, who delivered some seriously awesome sets both inside the cruise ship as well as on the freakin' Lido Deck. It was mind-blowing, surreal and totally awesome. I wanna go back, I wanna go back... [SH]
JUKEBOX THE GHOST
House of Blues/Cleveland/January 29
Let's face it: sometimes opening bands suck. Some are so bad you'd rather leave than suffer through their set until the headliner takes the stage. When Jack's Mannequin toured earlier this year in support of their latest album, People And Things, they brought along Jukebox The Ghost. The band's easygoing demeanor made them a hit with the crowd, while their piano pop made them a perfect fit for the tour. The retro-flavored falsettos of "Somebody" and the sporadic instrumental riffs of "Hold It In" translated perfectly to the stage. I came to see Andrew McMahon, but I left thinking about Jukebox The Ghost. [BM]
THE STORY SO FAR
Peabody's/Cleveland/March 16
Like many others, I was pretty impressed by the Story So Far's debut LP, Under Soil And Dirt. But I didn't know just how impassioned the band's growing fanbase had become until I caught them on the Glamour Kills Tour this past spring. The sold-out crowd went off harder for TSSF than any other opening band that night, and even though some of their members had a bit of a deer-in-the-headlights look on their faces from the overwhelmingly positive reception (and nonstop stage dives), they delivered. [SH]
TRANSIT
Peabody's/Cleveland/March 16
Being a longtime Transit fan, I've seen the band play the likes of cramped basements all the way up through the House Of Blues—and some of those performances haven't always been the prettiest. But seeing them on the Glamour Kills Tour this spring was like seeing a whole new band. Joe Boynton's vocals have never been as spot-on for an entire set and the instrumentation was tighter than ever. It was definitely a "my babies are growing up" moment. They've really found their niche and are comfortable in their own skin live. [MC]
ANDREW W.K.
House Of Blues/Cleveland/March 26
I turned 30 a few days before this show, which sort of became my de facto 30th birthday party, and it was the greatest birthday party of my life, hands down. AWK is someone I look up to and try to emulate in my day-to-day life, and this show was nothing short of inspirational. Plus, he renamed "I Love NYC" to "I Love Giant Eagle," after a local grocery store chain in Cleveland. Can this guy get any more rad? [SH]
THE EARLY NOVEMBER
House of Blues/Cleveland/May 25
Call it what you want: indefinite hiatus, time off, a break. They all mean the same thing: We're breaking up. When I saw the Early November play the Cleveland House Of Blues in 2007, I figured it would be the last time I saw them live. But they got back together, came back to Cleveland, and played the same stage. They even played the same songs. (After five years, "Hair" sounds even better live than I remember.) Bands break up. But sometimes an indefinite hiatus is just that. [BM]
CUT TEETH
Bled Fest/Howell, Michigan/May 26
I'll be the first to admit that I'm a sucker for any show in a room as large as my office. I just want bands to sweat and spit on me, what can I say? Now I may still be mourning the loss of the Felix Culpa, but seeing Cut Teeth, featuring guitarist Dustin Currier of the aforementioned on vocals, rip apart a classroom at this year's Bled Fest definitely helps ease the pain. The screeches, yelling and lack of lighting really made the mood for me. [MC]
MOTION CITY SOUNDTRACK
Grog Shop/Cleveland Heights, Ohio/June 25
Motion City Soundtrack have been traipsing through the post-emo landscape for close to a decade now, so you'd almost expect them to phone it in. But the Minneapolis delegation conquered the sold-out crowd, with frontman Justin Pierre and bassist Matt Taylor delivering perfect harmony as the rest of the band drove the whole thing with aplomb. If you can't appreciate MCS' detail and exuberance toward their craft, I want to meet the parent/sibling/lover who hardened your heart so damn bad. [JP]
RETOX
The Smiling Moose/Pittsburgh/June 26
During his tenure in Some Girls, Retox frontman Justin Pearson publicly declared that "hardcore is a men's room." While there's certainly some truth to that claim, Pearson and his bandmates are always ready to stick a depth charge under the genre, thereby making things uncomfortable for both tough-guy thugs and those with delicate sensibilities alike. You could argue the songs are too short to retain in your head and too noisy to make you want to move. You could also go fuck yourself. [JP]