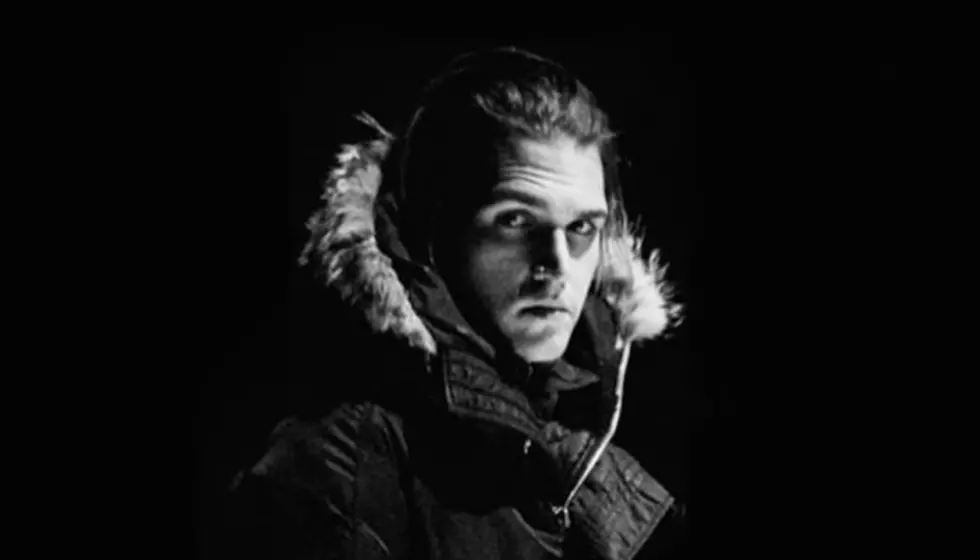 Mikey Way celebrates first 'Collapser' issue with comic book signing event
[Photo credit: Jason Debiak]
Comic book fans and My Chemical Romance lovers will be thrilled to learn that Mikey Way will be appearing alongside co-author Shaun Simon at Midtown Comics Downtown in NYC.
The duo will be hanging out and celebrating the launch of their comic Collapser.
Way took to Instagram to reveal he would be at Midtown Comics Downtown with Simon July 18 at 6:00 pm to hang out and sign copies of their comic.
"Delighted to announce that Shaun Simon and I will be hanging at @midtowncomics Downtown NYC on July 18th! If you're on the East Coast, come join us in celebrating the launch of our @dccomics & Young Animal Series - COLLAPSER! For more info, check the link in my bio!"
You can find out more, here. Purchase of Collapser is required to participate in the signing.
 More on Mikey Way and Collapser
In a recent interview with Behind The Panel, Mikey revealed how he felt he could relate to Collapser's main character Liam. So much so, that the character's peacoat reflects on Mikey's own wardrobe choices.
"It's a twenty-something-year-old kid named Liam James and he's stuck between real-world responsibility and his dreams and aspirations of becoming a world-renowned DJ. He kinda wakes up one day and his mom leaves him something in her will. He finds out a lot about his mom through the course of a couple of issues, but yeah, he gets otherworldly powers [and] opens up his city to become a warscape for an intergalactic arms race that centers around him."
Mikey goes on to discuss how important it was to discuss the aspects of mental health in the comic.
"I've dealt with mental health things my whole life and I felt like I had to put it in the story. I wanted to put a piece of myself in. I know Shaun battles with certain kinds of anxiety as well. It was important to show that in a comic book story."
Collapser is slated to debut July 17 and you can get more information here.
Are you excited to get your hands on this comic? Sound off in the comments below!
[envira-gallery id="186695"]