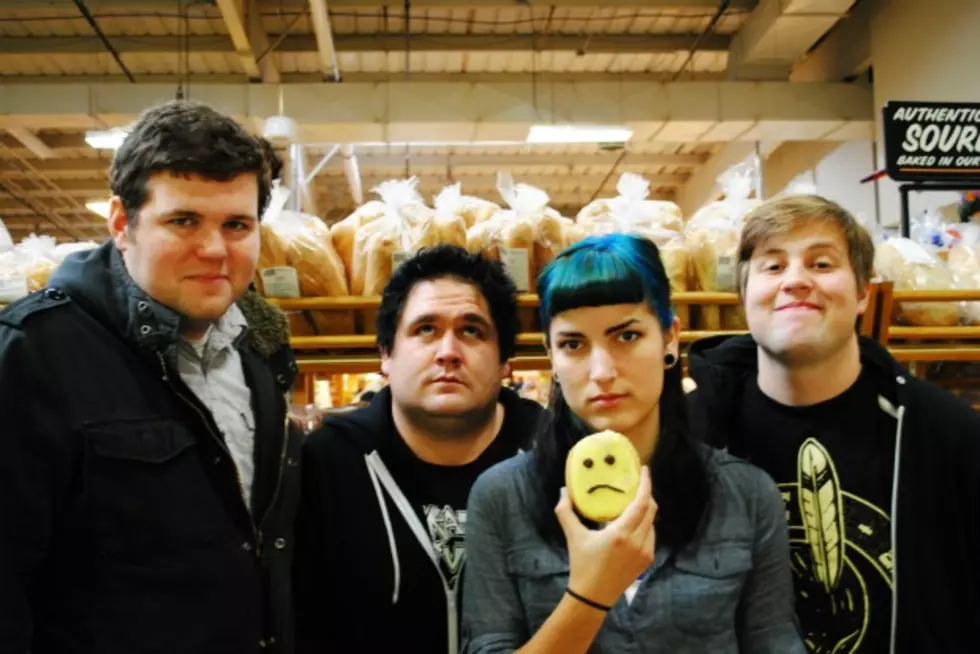 Mixtapes to go on hiatus this fall
Mixtapes have announced that due to "life and personal reasons," they will be going on hiatus this fall following their performance at Fest 13. In an official statement, the band do, however, reassuringly state, "We're not breaking up for good--eventually we want to play as Mixtapes again--but as of now we're not sure the next time that will be." The band also revealed that they have a few shows to announce for the fall, before their final performance. 
You can check out the official statement from the band below. Be sure to leave us a comment with your thoughts!