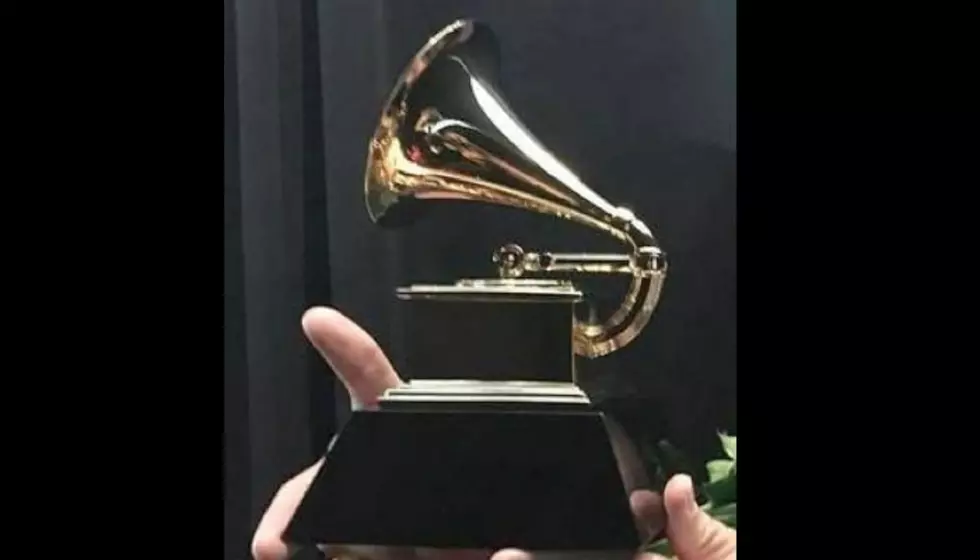 You've probably never heard of the top Grammy winner in history
[Photo via Wikimedia Commons]
Despite what you may be thinking, you have probably never heard of the top Grammy award winner in history. According to AOL, a famous composer by the name of Georg Solti has actually beaten out today's biggest pop stars for the most Grammy wins with 31 golden gramophones.
Additionally, according to the Grammy Awards site, Solti was nominated over 70 times — 44 to be exact.
Born in 1912, Solti became the music director of the Chicago Symphony Orchestra. Over the course of his life, he made over 250 recordings. His first ever Grammy Award was in 1962 for Best Opera Recording, and his last was in 1997 for the same category.
Unfortunately, Solti passed away back in 1997 at the age of 84. One year before his death, Solti was honored with the Lifetime Achievement Grammy. However, ever since, nobody has been able to top his record.
In fact, big names such as Beyoncé and Jay-Z don't even come close to Solti. As of today, Beyoncé and Jay-Z are ranked seventh and eighth with 22 and 21 awards, respectively.
However, even the second place rankers are even a few awards behind the composer. Both country singer Alison Krauss and producer Quincy Jones have won 27 awards apiece.
This year at the 61st Grammy Awards, many scene favorites walked away a winner. For example, the late Chris Cornell won his category for his song "When Bad Does Good." Additionally, Greta Van Fleet and High On Fire both took home awards.
You can check out the full list of this year's nominees and winners here.
What do you think of the highest Grammy Award winner of all time? Sound off in the comments below.
[envira-gallery id="186668"]