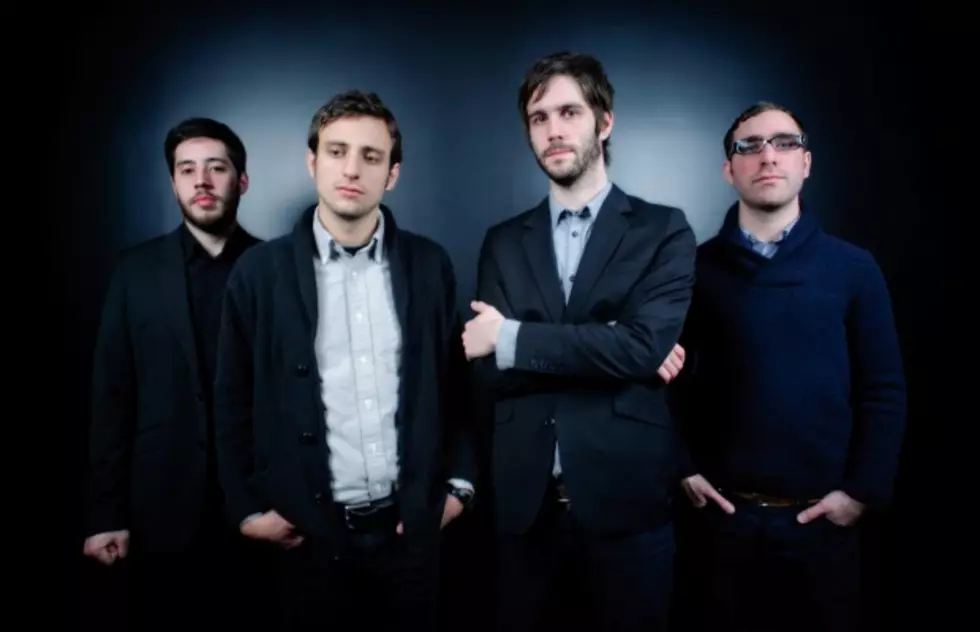 Premiere: Moving Mountains' "The Cascade"
Check out Moving Mountains' new video for "The Cascade," which was shot in Iceland over the course of three weeks. The song is on the band's latest album, Waves. Says the band about the clip:
"In our video for 'The Cascade,' we worked alongside Christian Sorensen Hansen. Our goal was to create something together that was unconventional, and to truly capture the feeling of the music. It's the product of collaboration on visual arts, and music - in a way, making a singular piece of art, rather then a traditional music video. We hope you enjoy.."