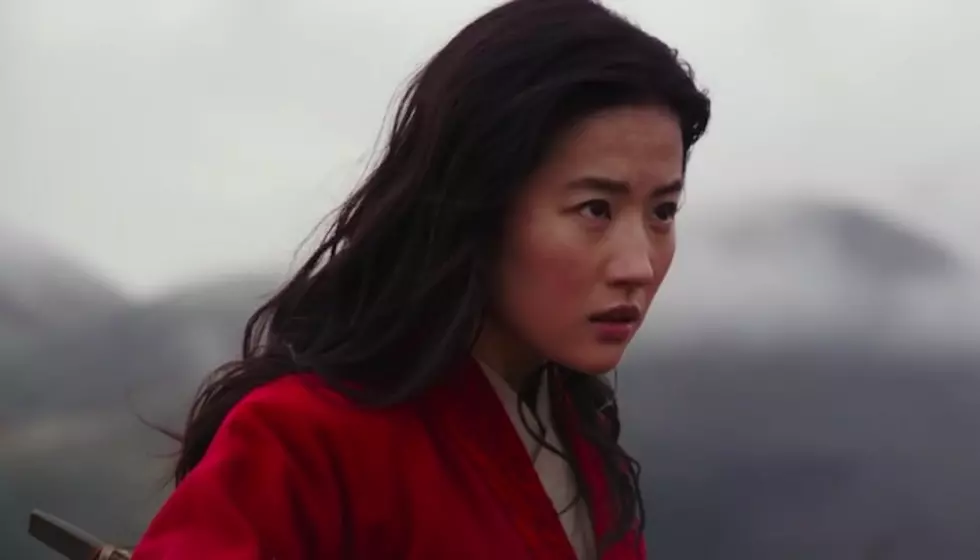 It'll take more than a Disney+ subscription to stream the new 'Mulan'
[Photo via YouTube]
Back in 2018, Disney revealed that production had begun for a live-action remake of Mulan. The new movie was expected to premiere back in March of this year. However, coronavirus quickly put a halt to these plans.
After various delays over the past few months, Mulan is officially heading to Disney+. However, a rental fee for the film has been added on top of the streaming service's monthly fee.
In July 2019, Disney fans got the first trailer for the Mulan remake, further adding anticipation to the highly-awaited film. Weeks before its initial release date, however, the coronavirus pandemic hit. Disney first postponed its release in China, but global premiere dates were soon pushed back as well.
Then, in April, we learned that Mulan's release date had been rescheduled for July 24. However, as the pandemic continued, the remake faced various other delays. Eventually, in July, the film was taken off the release schedule completely. Now, Disney has decided to release the live-action film exclusively on Disney+.
On Aug. 4, Disney announced that Mulan is skipping its theatrical release in the United States. The film is premiering on Disney+ Sept. 4 in a new content category described as a "premiere service."
For those wanting to stream the new film, however, there's a catch. On top of the monthly Disney+ subscription, an additional rental fee is being added to Mulan. The rental fee is $29.99.
Mulan will open in a limited market in September, specifically in countries that don't have Disney+ and have theaters open for business.
Disney's CEO Bob Chapek says the pandemic is forcing the company to think of "different approaches" to serve consumers.
"We thought it was important to find alternative ways to bring this exceptional family-friendly film to them in a timely manner," he says.
The news of Mulan's Disney+ release comes just days after Disney released its quarterly earnings. Due to the pandemic, the company has had a net loss of nearly $5 billion in the third quarter this year.
In addition, Disney is also facing huge losses with its theme parks. Although Flordia's parks are open, business is substantially slower for this time of year. California's Disneyland parks are still closed. It's estimated that Disney's parks and resorts have lost $3.5 billion in the third quarter.
The official trailer for the live-action remake of Mulan is below.
Will you rent Mulan on Disney+? Let us know in the comments below.