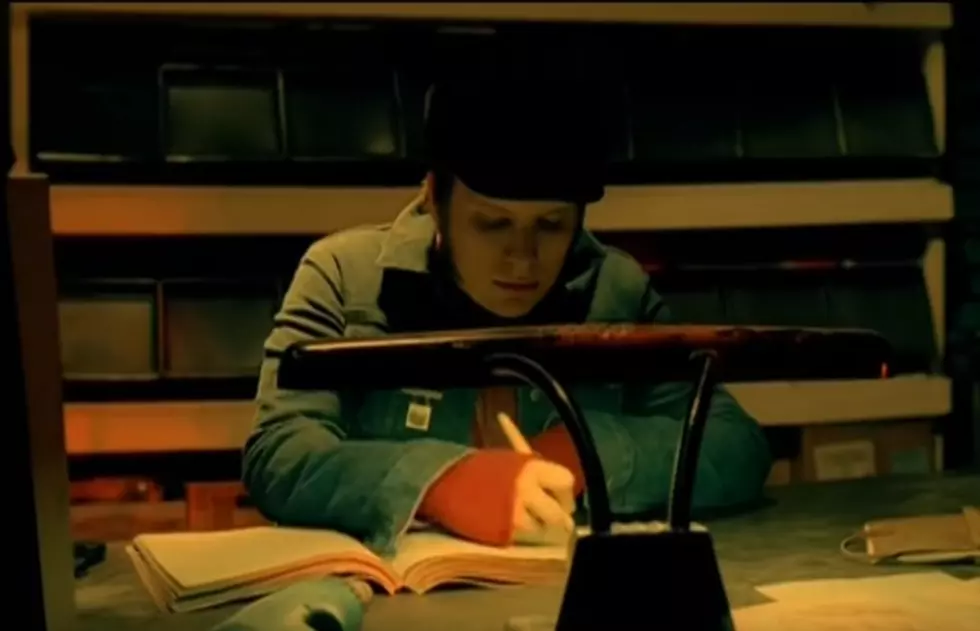 10 books every person hoping to make it in the music industry should read
[Photo by: FallOutBoyVevo/YouTube]
The music industry is constantly changing, meaning there's always something new to learn. Whether you're just getting started or you're a seasoned professional, we've gathered a list of books every person within the industry can benefit from.
Check out our list of must-reads below!
Read more: 10 essential tips for songwriters, from scene songwriter Curtis Peoples
1. Tour:Smart: And Break The Band by Martin Atkins
This book tells you everything you need to know about running a succesful tour with a band. From what equipment you need to pack, to advice from individuals and organizations such as Vans Warped Tour, this comprehensive guide is a must-read for anyone interested in running their own tour. This book will provide you with handy insider information on commonly made mistakes, how to secure venues and publicity, how to stay healthy on the road and more. You can snag the paperback version of this book on Amazon.
2. All You Need To Know About the Music Business by Donald S. Passman
AKA the "industry bible" as most have come to call it. This book is perfect for both beginners and professionals, leading you through the industry's changes in response to today's technological advances and uncertain economy. Learn how to put together a team of advisors, the ins and outs of records deals, maximize concert and merch deals, understand digital streaming services and more in this book that you can snag from Amazon.
3. The Plain & Simple Guide to Music Publishing by Randall D. Wixen
Understand musical copyrights and licensing with a book so in-depth, it's used in music industry programs at colleges such as UCLA and NYU. Get a better understanding of streaming and subscription models, license media, the impact of copyright terminations and revisions and more with a book that gives you a clear and simple understanding of music publishing without overlooking the depth needed to be a top-read on the subject. Get yourself a copy on Amazon.
4. One for the Road: How to Be a Music Tour Manager by Mark Workman
In Workman's book, you'll learn how to be a tour manager for any genre of music. From organizing and completing a tour, to building your career as a tour manager, this book gives you a brutally honest look inside the world of touring. Pick up your copy from Amazon.
5. Music Money and Success by Jeffrey Brabec & Todd Brabec
Music is a business consisting of contracts, deals, decisions and opportunities. In order to be successful in the music industry, you need to understand both the music and business side of things. Brabec helps you to do just that with advice on everything from song licensing to record sales. Grab yours from Amazon.