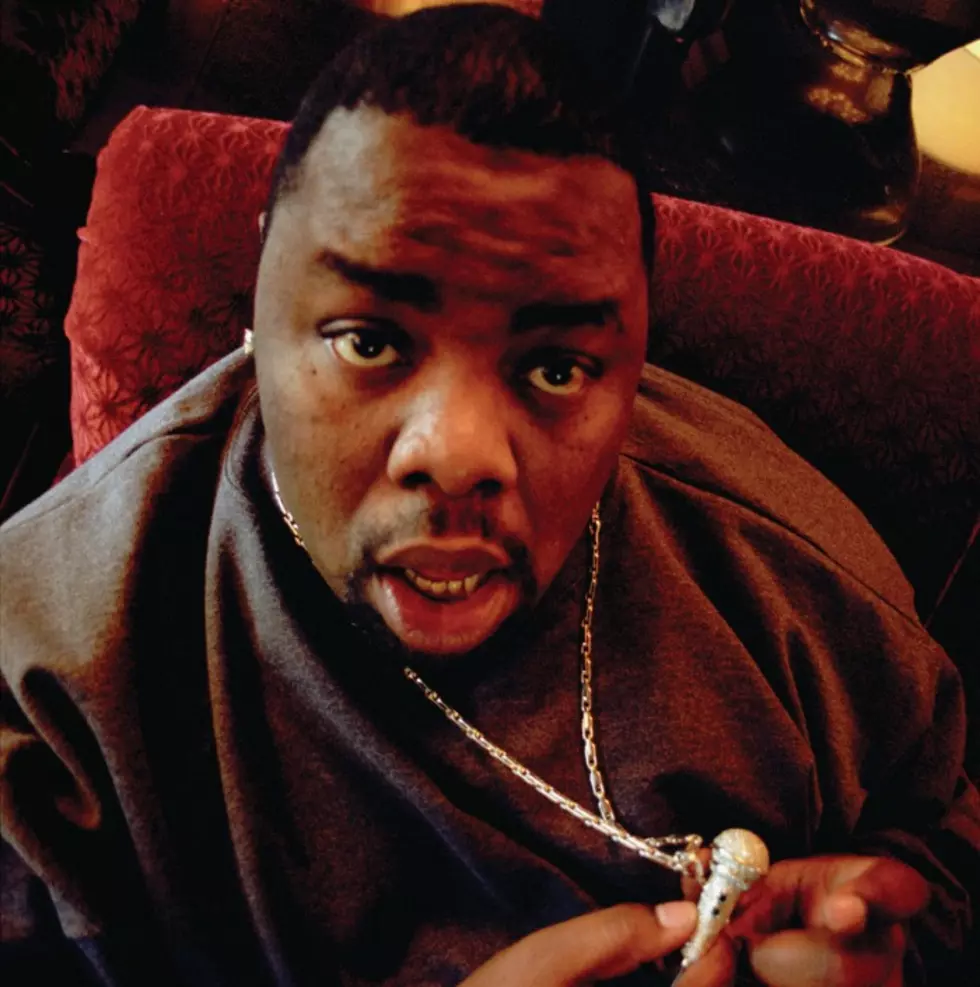 Musicians react to the passing of legendary New York rapper Biz Markie
[Photo by: Mika-photography]
Iconic hip hop artist Biz Markie passed away July 16 from complications due to Type 2 diabetes. He was 57.
The Juice Crew legend was known for his unpretentious, at-times playful approach to music, along with his exceptional skills as a beatboxer. Markie helped popularize hip-hop during the genre's ascent, transforming the whole music world along the way.
Now, artists from LL Cool J to Questlove are sharing their memories with the musician and commemorating his significance as a pioneer of rap stylings as well as a visionary alternative artist.
Questlove shared a long, heartfelt Instagram post in honor of his late friend. The post read, "Biz built me man. In my early early stages it was Biz who taught me the REAL places to cop records….
"This cat was one in a million," he continued. "He taught me ALOT. I'm using ALL the education he taught me. We will miss him. But he will be here forever. Love you Biz @officialbizmarkie #BizMarkie."
 

View this post on Instagram

 
In a video on Instagram, LL Cool J also delivered a touching tribute.
"I just want to say rest in power to Biz Markie, my friend. We have so many memories, man. He was in the basement of my grandmother's house when I wrote 'Rock The Bells.' He used to always hang out back in the day, running around Queens and Long Island, and I'm glad we got to do what we got to do towards the end. Love you, bro. And I want to send love to all your millions of fans around the world. Send my love to your family, to your wife and management. Rest in power, bro."
 

View this post on Instagram

 
"All of my love to the one of a kind bringer of love and joy, the great Biz Markie. I will bang his records til the day I die and my heart will rejoice. I love you Biz," Red Hot Chili Peppers' bassist Flea tweeted.
"What a tune RIP… #BIZMARKIE," Geoff Barrow tweeted, linking to the song "Vapors."
"We lost another Rap legend Mr. Biz Markie, an American rapper, singer, DJ, record producer, actor, comedian, and writer. He's best known for his 1989 single 'Just a Friend'! To a lot of us he was more than Just a Friend. R.I.P. Prayers going out to the family & friends. Bootsy," Parliament-Funkadelic bassist Bootsy Collins tweeted. 
"Biz was an amazing human being.He put smiles on millions of faces and was loved by all.A true hip hop Legend.He will be missed but never forgotten. Authentic !!! Original !!! #ripbizmarkie," MC Hammer tweeted.
"I can remember so many times trying to beat box like you until my lips was sore & whenever we saw each other your energy was always so full of Life/Love/& Good Vibes Your impact in the culture Is 4EVER & you will NEVER be Forgotten Rest king @BizMarkie," Missy Elliott tweeted. 
"Rest in Beats, Brother Biz @BizMarkie," Public Enemy tweeted.