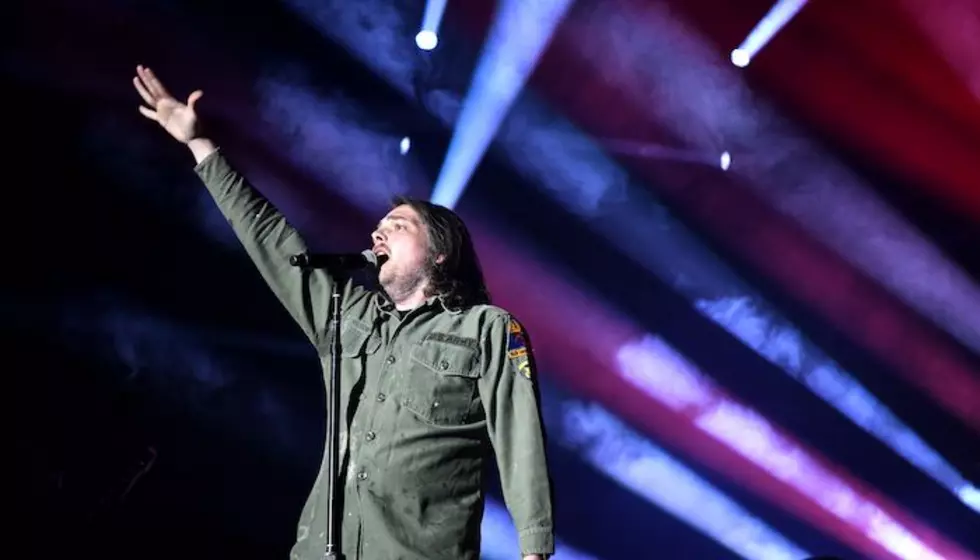 My Chemical Romance fans criticize Ticketmaster after rough rollout
[Photo by: Mark Beemer]
With the flood of My Chemical Romance tickets going on sale today, some fans were bound to be left disappointed but Ticketmaster's rollout seems to have caused more issues than necessary.
Countless fans came up empty-handed due to the company's online queue system which sent plenty of tickets into the hands of resellers who are aiming for a massive profit.
The Ticketmaster website explains their ticket pricing noting that "events on our platform may have tickets that are "market-priced," so ticket and fee prices may adjust over time based on demand." They call it "Dynamic Pricing" while comparing it to how airlines and hotels operate.
That's before they even get to their ticket fees which "can include a service fee, order processing fee and sometimes a delivery fee."
On top of the hefty pricing for tickets, fans were met by the site's ticketing queue which allowed people to digitally line up for tickets 10 minutes ahead of going on sale. They claim this is a measure to prevent resellers from snatching as many tickets as possible. They provide a number of tips for the best chances at getting tickets while trying to highlight that "you're only competing against other real, human fans for the same seats."
Still, a lot of people were left looking at high resell ticket prices after not getting through the queue in time. You can see some of the reactions below.
Did you face issues on Ticketmaster getting tickets to see My Chemical Romance? Let us know in the comments below.
[envira-gallery id="218747"]