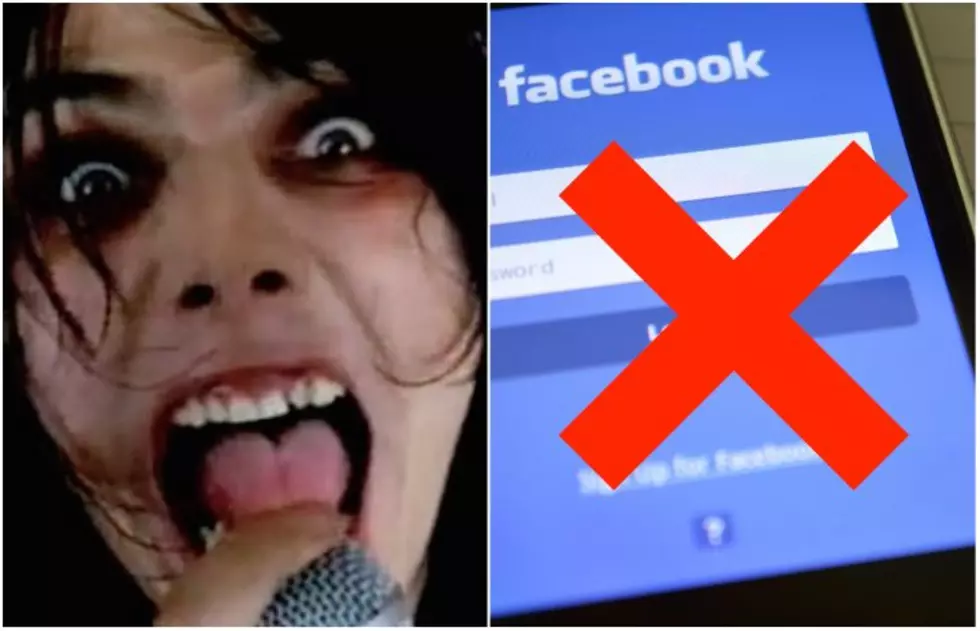 My Chemical Romance parody wants to make you care about net neutrality—watch
Before your open internet access is limited by seemingly backwards government deals, and your internet service provider makes you pay extra to go on, like, Facebook or something, one YouTuber is harnessing the power of My Chemical Romance to make you care about net neutrality.
Watch more: Why you should care about net neutrality
Protests have already sprung up ahead of the Federal Communications Commission's upcoming vote to kill net neutrality laws, as reported by Ars Technica. Planned for Dec. 15 and spearheaded by FCC chairman Ajit Pai, the "vote to kill Obama-era rules demanding fair treatment of web traffic" (per Bloomberg) is the current administration's way of putting more money into the hands of ISPs and taking more power away from you (per me).
Seriously. The FCC wants your ISP to have more control over what websites you visit, including the ability to block certain cites or make you pay more to visit others. Are you ready to do something about it? Keith Rubino and the band New Radio Etiquette are here to you inform you on net neutrality with their parody version of My Chemical Romance's "Teenagers"—watch it below.
If you're against the FCC's upcoming repeal of net neutrality, call Congress to voice your complaint. And for a lighthearted-but-still-serious take on the matter, watch the MCR "Teenagers" net neutrality parody here: