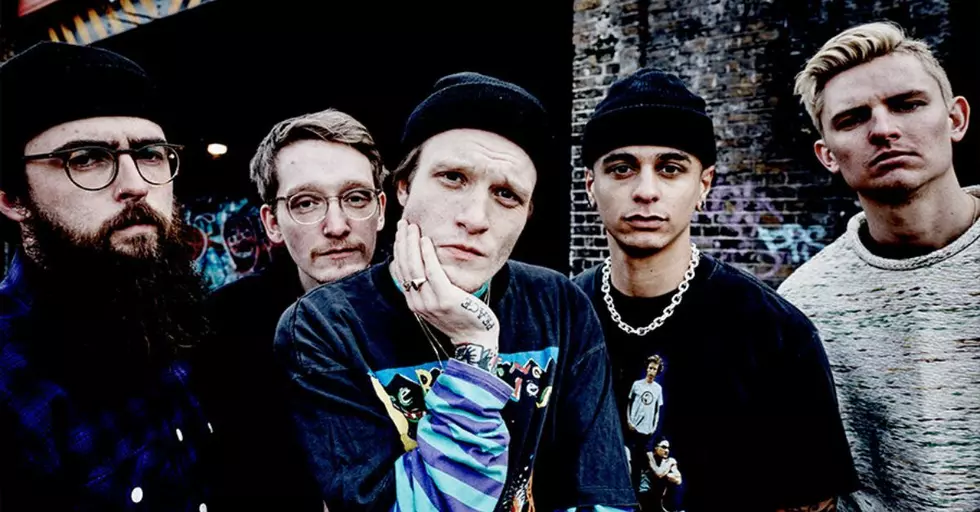 Neck Deep announce departure of longtime drummer Dani Abasi
Neck Deep have announced the departure of their longtime drummer Dani Abasi. Read a statement from Abasi below.
A statement posted across their social media, written and signed off by Abasi himself, says the drummer will be investing more time in his solo projects. 
"Moving forward, I will be focusing all of my energy into drumming and investing in my own studio so I can write/record and create as freely as I want," he writes. Abasi also mentions that he will be keeping things rolling with his clothing brand RAIN.
Read the full statement below.
In the caption, Neck Deep say that while goodbyes are hard, they support Abasi and encourage fans to do the same. 
Abasi has been a staple member of the Wrexham-based group since their formation in 2012. His signature drum style is featured on gigantic hits Life's Not Out To Get You and Rain In July.
The band haven't announced who will replace Abasi on their forthcoming tour dates.