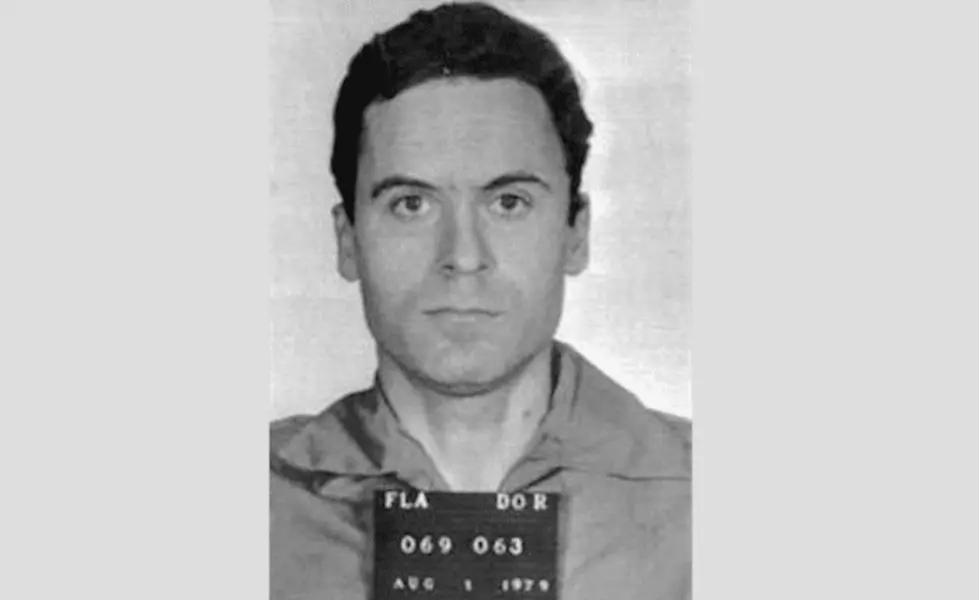 Netflix urges viewers not to romanticize Ted Bundy
[Photo via Wikimedia Commons]
After people were livid about Zac Efron's portrayal of Ted Bundy in an upcoming biopic, Netflix decided to make a comment.
The streaming platform reminded people on Twitter not to lust after the serial killer. The statement follows the release of the series Conversations With A Killer: The Ted Bundy Tapes.
"I've seen a lot of talk about Ted Bundy's alleged hotness and would like to gently remind everyone that there are literally THOUSANDS of hot men on the service — almost all of whom are not convicted serial murderers," Netflix tweeted.
The series is a four-part documentary about one of the most notorious serial killers in the U.S. It premiered Jan. 24, and you can watch the trailer below.
In addition to the Netflix series, Extremely Wicked, Shockingly Evil and Vile, a biopic about Bundy, is coming out. The topic of the serial killer's looks has been in the news following the release of the trailer for the film. 
Many people thought the trailer romanticized Bundy and portrayed him inaccurately. However, some people thought it was true to the serial killer's actual personality. 
The biopic focuses on Ted Bundy's (Efron) dual life. Extremely Wicked, Shockingly Evil and Vile is told through the lens of Bundy's ex-girlfriend Elizabeth Kloepfer, played by Lily Collins. The film also features Metallica's James Hetfield as Officer Bob Hayward.
If you haven't seen the trailer yet, you can watch it below.
Bundy was a serial killer, kidnapper, rapist and burglar who assaulted and murdered several women in the '70s. He was executed in the electric chair at Florida State Prison on Jan. 24, 1989. He confessed to 30 homicides that he committed in seven states between 1974 and 1978. However, the true victim count will forever be unknown.
[envira-gallery id="195048"]