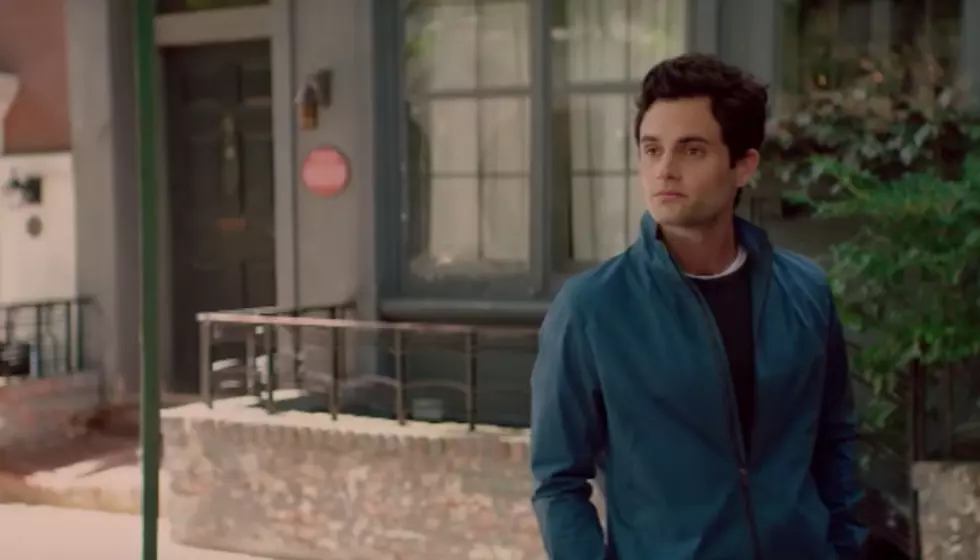 Netflix confirms 'You' season 3's arrival with a new look at Joe Goldberg
[Photo via YouTube]
Thanks to Penn Badgley, we learned back in December that the third season of You has been confirmed. Then, in January, Netflix further confirmed that a new season is on the way.
Now, Netflix is teasing when the highly-anticipated new season is heading to the streaming service.
Following the news of You's renewal, we learned in February that production for season 3 had begun. However, due to coronavirus, various film and television productions have been shutdown. The shutdowns have caused severe release delays for shows such as Stranger Things and American Horror Story.
You
confirmed the new season
YouYou
Now, it appears that Netflix has been forced to delay the new season of You. On July 24, a new teaser for the show was released. Not only does the poster unveil a new look at the show's main character Joe Goldberg, but it also confirms that season 3 is now premiering in 2021.
"See you soon, neighbor," the post reads.
The teaser also further confirms that Badgley is reprising his role as Goldberg. Alongside Badgley, Victoria Pedretti, who plays love interest Love Quinn, is also set to return.
So far, not too much is known about the new season. Just like the first two seasons, the third is expected to have plenty of surprises and even more cliffhangers. Jenna Ortega who plays Ellie recently spoke with People about what she expects for the third season.
"The writers are so good at throwing in twists and turns," Ortega says. "If I were to come back, I don't know if I would come back initially, in the first couple episodes … I want Ellie to pressure Joe and stress him out a little bit because he is such a terrible person! As much as people love him, he deserves that pressure, he deserves to feel in trouble."
Due to Badgley's accidental season three slip, it wouldn't be surprising if Netflix is keeping details locked up for now. However, the actor did reveal some behind-the-scenes secrets on how a lot of his scenes are filmed.
Now that fans know season 3 is arriving sometime next year, Netflix could release more information regarding the plot and characters soon.
Are you excited for season 3 of You? Let us know in the comments below.