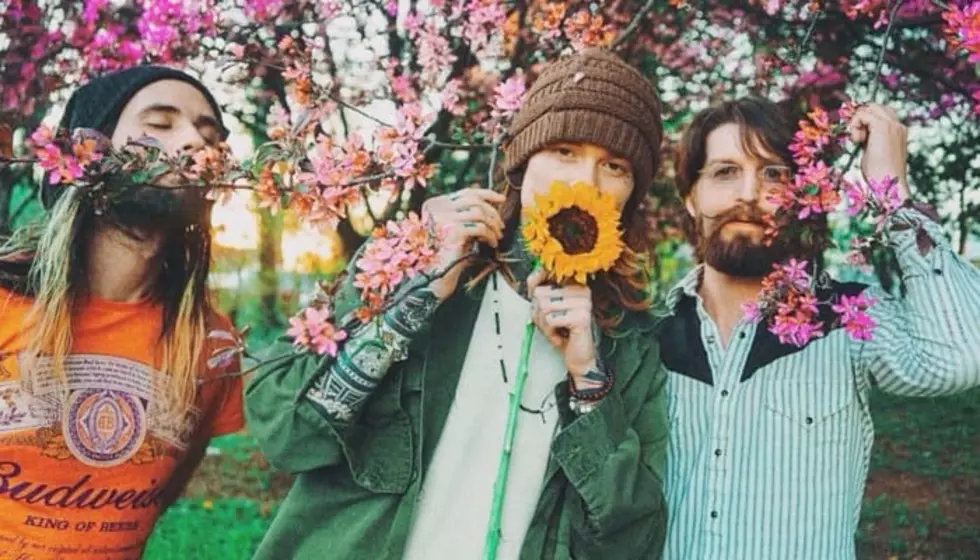 Christofer Drew ponders EDM path in post-Never Shout Never world
Christofer Drew, the former frontman of Never Shout Never, might not be fronting the Midwestern pop-rock act anymore, but he apparently has plans for new music.
Many people in the comments were very into the idea of Drew getting into EDM, so we'll have to wait to see where this goes.
As previously stated, Never Shout Never announced in December they were breaking up after their tour.
The Missouri-based pop-rockers formed back in 2007, first as a solo vehicle for Drew before becoming a complete band. Their debut full-length, What Is Love?, dropped in 2010 and was followed by early efforts such as Harmony (2010) and Indigo (2012). The band's linchpin Sunflower (2015) was succeeded by this year's All For Love and Emerald Sun.
Drew later confirmed the breakup on Twitter, allowing fans to mourn one of their old favorite groups properly.
In case you're still not over the breakup, you can listen to "Trouble" by Never Shout Never below and drown in your tears.
What do you think of Never Shout Never's former frontman Christofer Drew getting into making EDM music? Sound off in the comments below!
[envira-gallery id="194483"]