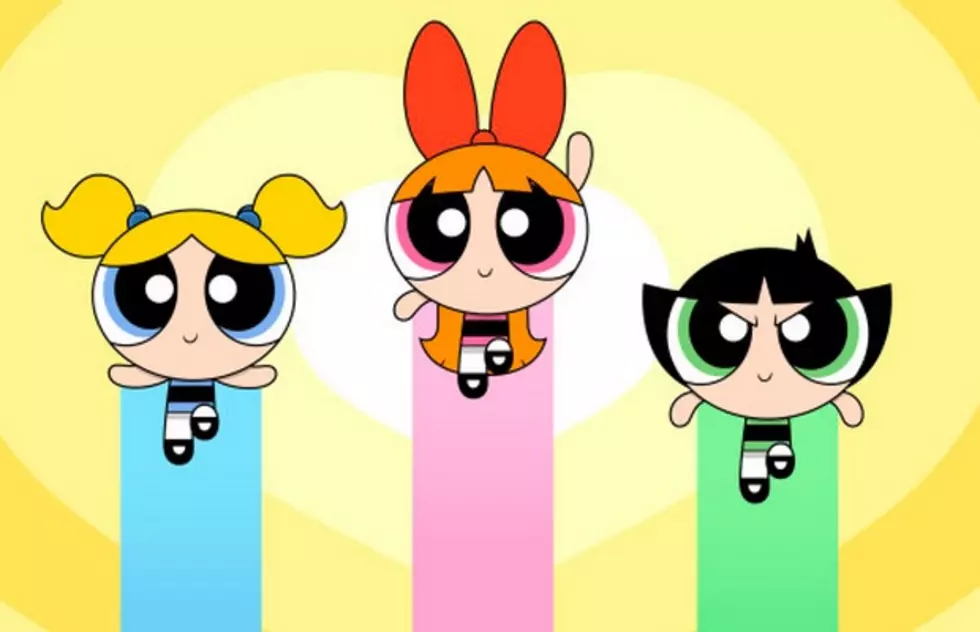 New Powerpuff Girls series coming to Cartoon Network
It's official: The girls are back. 
A new Powerpuff Girls series will be coming to Cartoon Network in 2016, (via The Huffington Post). At this point, it's not certain if Blossom, Bubbles and Buttercup will be facing familiar foes such as Mojo Jojo and HIM, or if they will be up against someone completely new.
Read more: Hello Kitty creators reveal character isn't actually a cat
What we do know, however, is that the trio will be voiced by Amanda Leighton (The Fosters), Kristen Li and Natalie Palamides. Additionally, Tom Kenny will be returning as everyone's favorite narrating mayor. Nick Jennings (Adventure Time) and Bob Boyle (Wow! Wow! Wubbzy!) will be in charge of the behind-the-scenes action.
Powerpuff Girls originally aired on Cartoon Network from 1998 to 2004, spanning the course of 78 action-packed episodes.