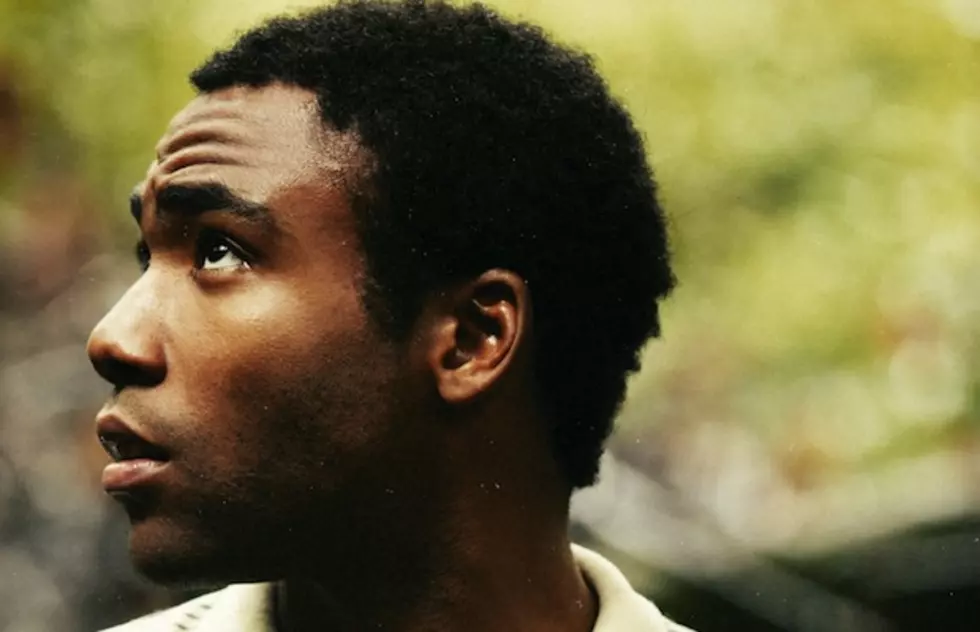 New track from Childish Gambino, "Sweatpants," arrives following leak
A new Childish Gambino song, "Sweatpants," leaked late last night, prompting the rapper to respond with a frustrated series of tweets (and his label to officially send the song out through PR channels this afternoon). 
Ironically, "Sweatpants" appears on Gambino's upcoming album, Because The Internet, which is due out Dec. 10 via Glassnote.
Check out his string of tweets following last night's leak:
"Sweatpants" follows official first single "3005," which recently received a NSFW lyric video, and "Shadows," which the rapper debuted earlier this month at an Aresnio Hall Show appearance.
Whether or not "Sweatpants" was genuinely leaked or whether the leak was part of some broader piece of internet generation performance art, orchestrated by Gambino himself, is not immediately clear. Either way, you can listen to the track below:
Childish, who also goes by his birth name, Donald Glover, will reprise his role as Troy Barnes on the fifth season of NBC's Community, which premieres Jan. 2, before exiting the show midseason to focus on other projects. Atlanta, a starring vehicle of Glover's own creation, is expected to go into production next year for FX. Following the release of Because The Internet, a Childish Gambino tour is also expected to take place.