News
View behind the scenes photos from Gerard Way's "Millions" music video
September 23, 2014
Fans have been familiar with "Millions" from Gerard Way's impending solo debut Hesitant Alien (which, by the way, is streaming in full right now!) for almost a year now, and it looks like the song is finally about to be given its due as both Way and director Jennifer Juniper Stratford, who also directed the "No Shows" music video, appear to have posted behind-the-scenes shots from the set.
In the first, Way changes out of his established signature blue Alien suit in favor of an equally sharp question-mark-decorated look, which he captioned "Doctor What:"

---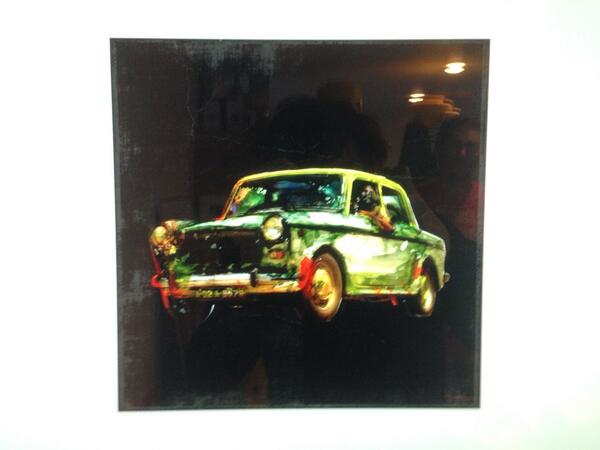 Related: New Gerard Way song, "Millions," surfaces online
• Watch the making of Gerard Way's "No Shows" video
---
Juniper Stratford also posted a film marker from the set (a large green screen) on her instagram:
Stay tuned for more developments as they become available. Hesitant Alien drops Tuesday, September 30 on Warner Bros. Records.
UPDATE: September 24 @ 9:49 a.m. EDT