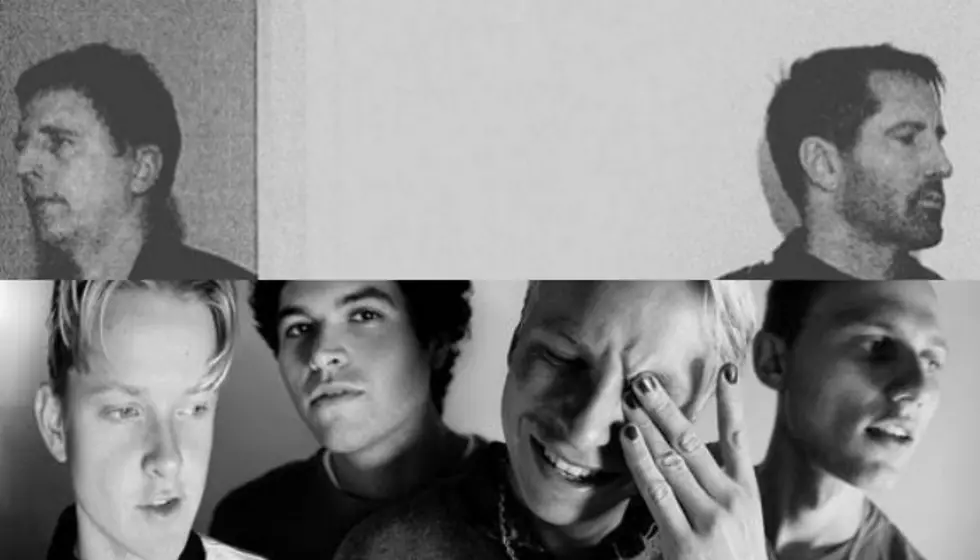 Nine Inch Nails, SWMRS setlists up for auction to benefit youth writing
[Photo: SWMRS, Phoebe Fox]
You can own setlists from some of your favorite bands such as Death Cab For Cutie, Nine Inch Nails, SWMRS and more.
That's right, more than 100 setlists from musicians are being auctioned online to benefit international youth writing and activism centers and organizations by Setlists For Young Voices.
Setlists For Young Voices was started by novelists and music lover Nick Hornby. The setlists are authentic and from actual shows.
"One of my friends used to stand at the front of the show so he could read the set list and call out the name of the next song. It really used to annoy the band," Hornby says. "So this is a way to satisfy your music-geek side without aggravating your favorite musicians."
All of the proceeds will go to Ministry of Stories as well as The International Congress of Youth Voices. The latter is a new event that was created to connect young writers from across the globe. This year's event will take place in San Juan, Puerto Rico in August and will feature more than 140 teen writers and activists.
The setlist auction hopes to garner $50,000 this year. Other notable artists with setlists being auctioned include Def Leppard, Andrew Bird, Young The Giant, Haley Hendrickx and many more.
You can check out the full list of setlists up for auction here. They will all be available starting Monday, April 22.
In other news, we recently discovered that Lil Nas X's hit "Old Town Road" features a Nine Inch Nails sample, which is pretty cool.
What do you think of setlists being auctioned off to support charity causes? Which band's would you die to call your own? Sound off in the comments below!
[envira-gallery id="186695"]