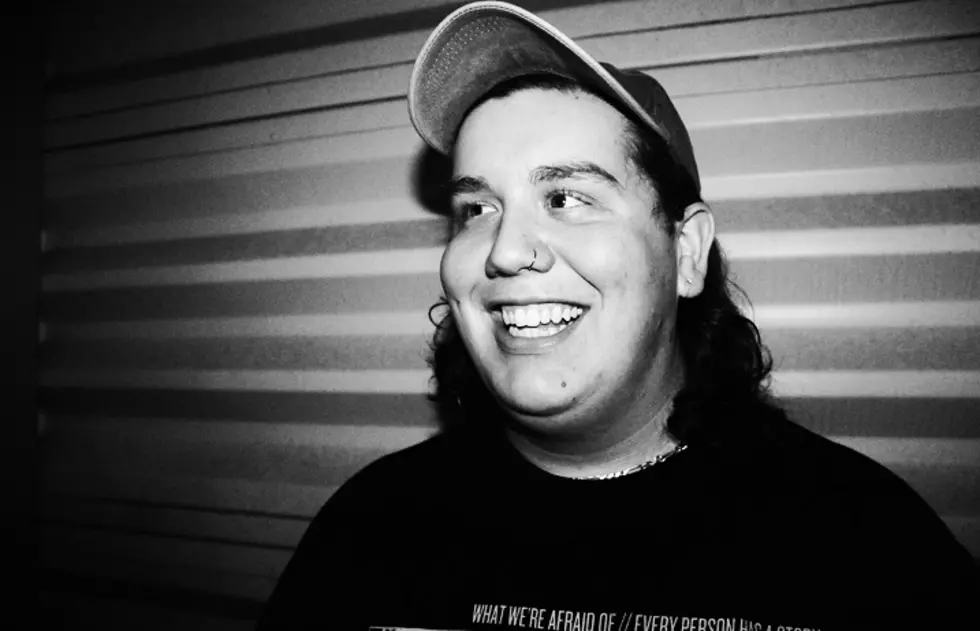 Northbound find full band bliss in "Lucky Sentimental" video (exclusive)
Northbound is the versatile project of Jonothan Fraser, who brought his solo acoustic project to full band glory in recent years. You can get a taste of this expanded emo rock in our exclusive video premiere for "Lucky Sentimental," also found on the updated version of his full-length album, Death Of A Slug.
Already on the upswing after supporting State Champs earlier this year, Northblound will join Man Overboard on tour next month.
Buy Music: Death Of A Slug from Animal Style Records
Tour Dates:
Oct 30 - The Fest - Gainesville, FL @ Boca Fiesta - 10:00 PM-10:30 PM

Man Overboard, A Loss For Words, WATERMEDOWN and Northbound:

Nov 01 - Chicago, IL @ Double Door

Nov 02 - Detroit, MI @ The Shelter  

Nov 03 - Columbus, OH @ Skully's

Nov 04 - Pittsburgh, PA @ Smiling Moose   

Nov 05 - Buffalo, NY @ The Waiting Room    

Nov 06 - Philadelphia, PA @ TLA   

Nov 07 - Poughkeepsie, NY @ The Chance  

Nov 08 - New York, NY @ Marlin Room Webster Hall
Directed by: Sean Highley