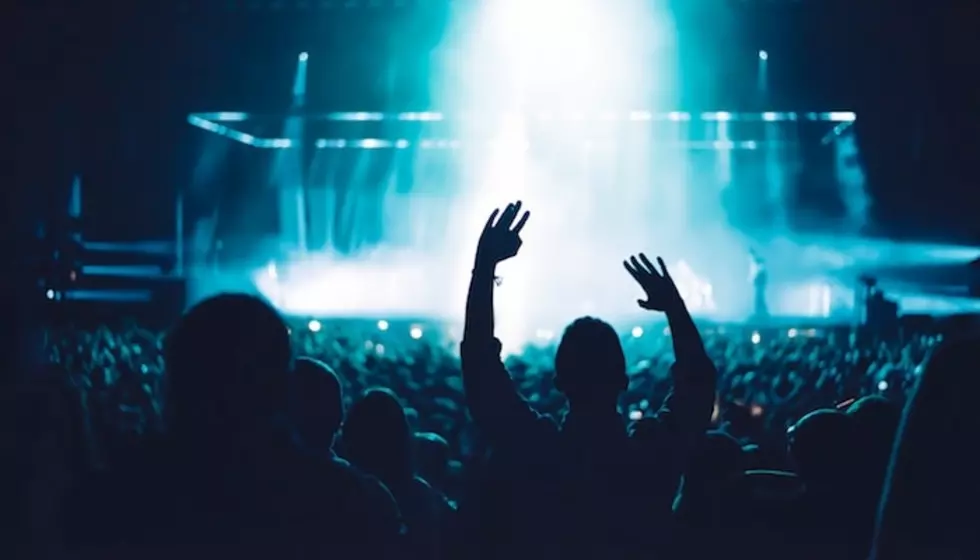 Organizers are still trying to make Slam Dunk happen in 2021
[Photo by Sebastian Ervi via Unsplash]
We are only one month into 2021, but festival and concert cancelations are already starting to pour in. However, Slam Dunk Festival is holding onto hope that its 2021 event will still happen at some point this year.
This week, the U.K.-based festival offered an update on the status of its 2021 plans and when ticketholders will most likely know if the festival has been canceled for another year or possibly moved to a later date.
Earlier this week, we learned that both Epicenter and Sonic Temple have been canceled for the second year in a row due to the COVID-19 crisis. This latest news arrives just days after both Coachella and Glastonbury organizers canceled their 2021 events.
Despite the cancelations that are already happening around the world, Slam Dunk 2021 hasn't made a decision yet. On Feb. 4, the festival offered an update on the status of its May event. Although organizers say "things aren't looking great," they are waiting to hear more from the U.K. government before making any decisions.
"We are aware that things aren't looking great for festivals at the end of May," the update says. "Currently, we are waiting for more government guidance on when events can return and when we know that we will take the action required. We believe this will be by the end of this month."
Slam Dunk does not want to go another year without its festival. With that said, organizers are looking into the possibility of moving the festival to a later date this year.
Sum 41
Don Broco
NOFX
Billy Talent
While She Sleeps
State Champs
the Used
3OH!3
Mayday Parade
Although some festivals and concerts are already canceled this year, others are still planning to happen. Louder Than Life, Welcome To Rockville and Inkcarceration are all scheduled to take place sometime in 2021.
As well, back in October, we learned that Aftershock Festival is happening Oct. 7 – 10, 2021. My Chemical Romance and Metallica are returning as this year's headliners. As well, Machine Gun Kelly, Rise Against, Parkway Drive and Rancid are also performing at the festival.
What are your reactions to Slam Dunk's latest update? Do you have tickets for the festival this May? Let us know in the comments below.