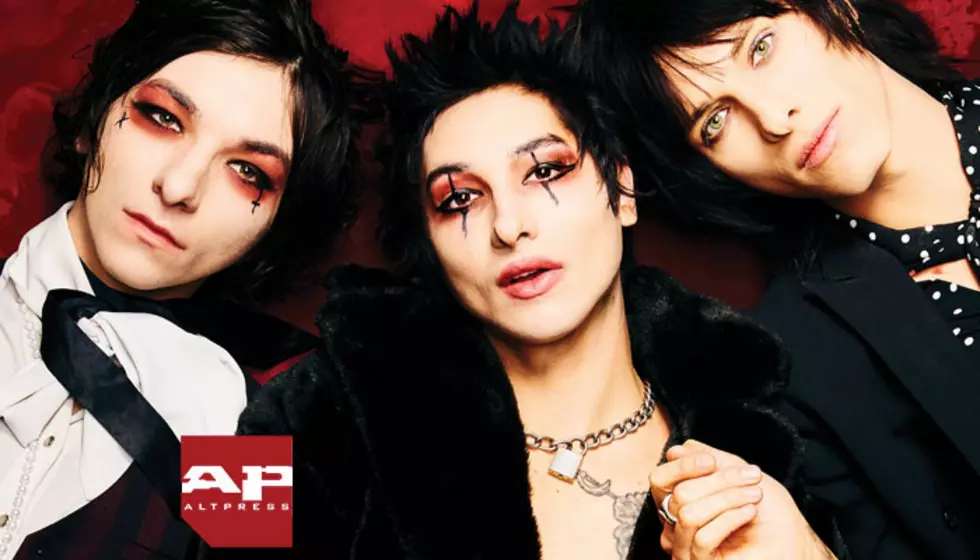 Palaye Royale get second gig canceled over "being a risk to the audience"
[Photo by: Jonathan Weiner]
After having a recent tour date of their The Bastards European tour at the Garage in Glasgow, U.K. canceled, Palaye Royale are being forced to find an alternative venue once again.
Earlier today (February 22), the band announced that their show in Birmingham had been canceled due to "Palaye Royale being a risk to the audience" but they've now found a venue to host a free acoustic set.
Earlier this week, they were forced to cancel their show in Scotland due to being unable to reach an agreement that would threaten public safety.
IMPORTANT INFORMATION – Due to being unable to reach an agreement between the promoter and artist about the artist's performance, tonight's Palaye Royale show has been cancelled due to a potential risk to public safety. Refunds are available from point of purchase. 
The superstars on the cover of 
issue 380 for AltPress
They followed this up with an acoustic show outside of the venue but ended up elaborating that promoters requested they "tone down [their] performance," asking Leith to avoid entering the crowd or balconies during the set.
In January 2019, two separate instances regarding Leith entering the crowd during the band's U.K. run sparked venue backlash. The first was at Venue Cymru in North Wales where the promoter stopped the show for "safety reasons" immediately after Leith entered the crowd.
Just under two weeks later, Leith was reportedly tackled by security while performing at Ironworks in Inverness, Scotland. The frontman ended up entering the crowd with security physically removing him.
Now, they're facing similar issues for tomorrow's show in Birmingham. The band are reporting the cancelation is due to "Palaye Royale being a risk to the audience."
[envira-gallery id="218603"]