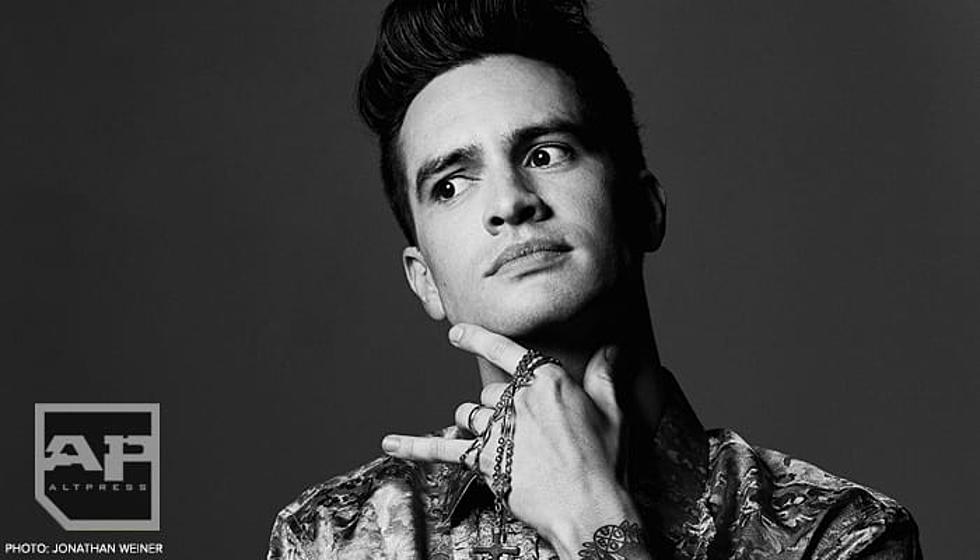 Panic! At The Disco songs get added to Beat Saber
[Photo by: Jonathan Weiner]
Panic! At The Disco are making their way into the world of video games as hit virtual reality video game Beat Saber adds four of their songs for people to play.
Not only are their songs being added to the game, a custom environment is being made to play in that's inspired by their world tour.
In case you don't know, Beat Saber is a VR game that features players slashing blocks representing musical beats with a pair of red and blue lightsabers in a surrealistic neon-lit environment.
The game has been out for less than a year but has already netted numerous awards in a variety of categories. It became an overnight success and a viral hit with more than 1 million copies sold in the first 10 months.
The four songs featured in the game include "The Greatest Show," "High Hopes," "Victorious," and "Emperor's New Clothes" and will be available on Playstation, Oculus Store, and Steam.
The game also features songs from the likes of Dragonforce, DMX, Skrillex, Imagine Dragons and tons more.
"The Panic! At The Disco Music Pack was highly requested from our community and I am glad it's finally happening. This release shows our commitment to bring various music genres to Beat Saber which is our long-term goal," says Beat Games' Head of Music Jaroslav Beck.
The Panic! At The Disco Music Pack is priced at $6.99 USD for the complete pack and $1.99 USD for individual tracks.
For more info, head over to the Beat Saber website. You can also see a preview of gameplay in the player below.
Are you excited about Panic! At The Disco being added to Beat Saber? Let us know in the comments below.
[envira-gallery id="217198"]