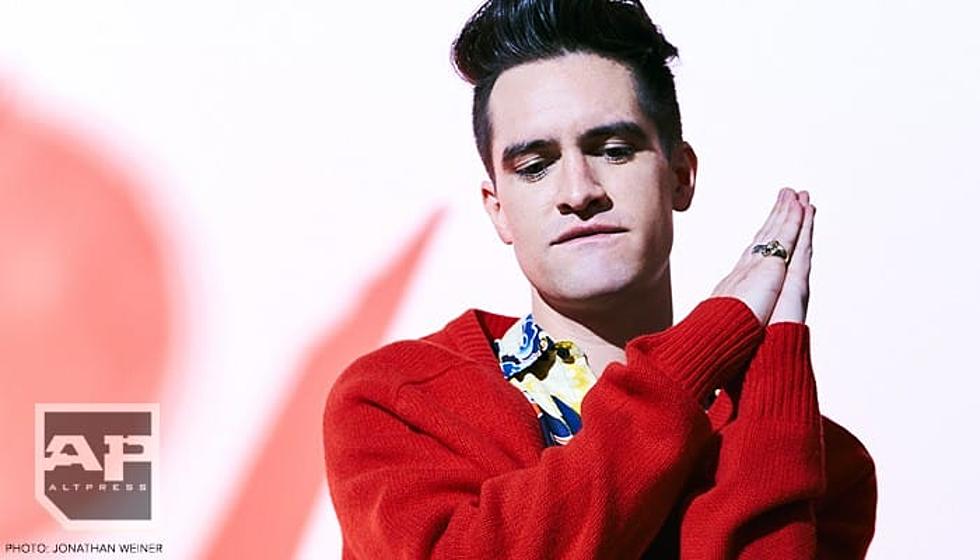 Panic! At The Disco tour hits mind-boggling milestone
[Photo by: Jonathan Weiner]
Panic! At The Disco are just never slowing down when it comes to their triumphs. According to Billboard, their Pray For The Wicked tour is now the most successful tour in the band's history.
The statistics reveal that Panic!'s tour has grossed over a total of $49 million since the tour's launch on July 11 of last year.
To put things into perspective, the Pray For The Wicked tour's earnings have grown nearly 170 percent compared to the band's last Death Of A Bachelor tour, which earned $18.1 million.
In the spirit of more mind-boggling victories, the band's tour towers in success over its fellow competitors on the Billboard Boxcore chart. According to the numbers, Panic! At The Disco have acquired nearly double the revenue that second place holder, Gwen Stefani has, with over $5 million.
Additionally, the band have crossed the "seven-figure" threshold six times on the Pray For The Wicked tour. The highest-earning night was on Jan, 16 of this year at Brooklyn Barclays Center, where they sold 14,983 ticket grossing $1.053 million on just that night alone.

According to Billboard, the band had never before made over $1 million in just one night before the Pray For The Wicked tour.
Recently, the band's single "High Hopes" has become the longest-leading number one on Billboard's Adult Pop Songs radio airplay Chart in more than 10 years.
The song was previously the band's highest charting single of all time at No. 6 on the Billboard Hot 100 chart. Then it beat itself by climbing to No. 4 on the chart.
Now, the song has broken the record on the Adult Pop Songs chart. It's been at No. 1 for 15 weeks straight. The last time a song has topped this chart for this long was The Fray's "How to Save a Life" in 2006-07 when that was at No. 1 for 15 weeks as well.


What was your favorite moment from the Pray For The Wicked tour? Let us know in the comments below.
[envira-gallery id="194948"]