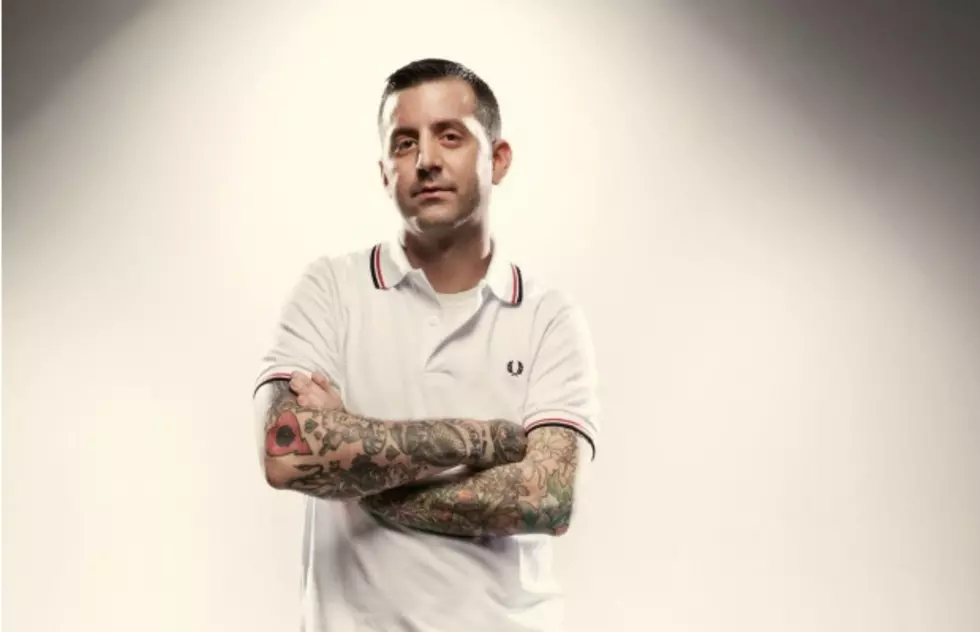 Paper + Plastick to release Anthony Raneri's (Bayside) 'New Cathedrals' EP on vinyl
Anthony Raneri (Bayside) will be giving his debut solo EP New Cathedrals the vinyl treatment on June 19 thanks to Paper + Plastick. The label will be pressing powdered coffee into the records, which will create a nice aroma (but probably not an improved taste).
A song from the EP, "Sandra Partial," can be heard below.