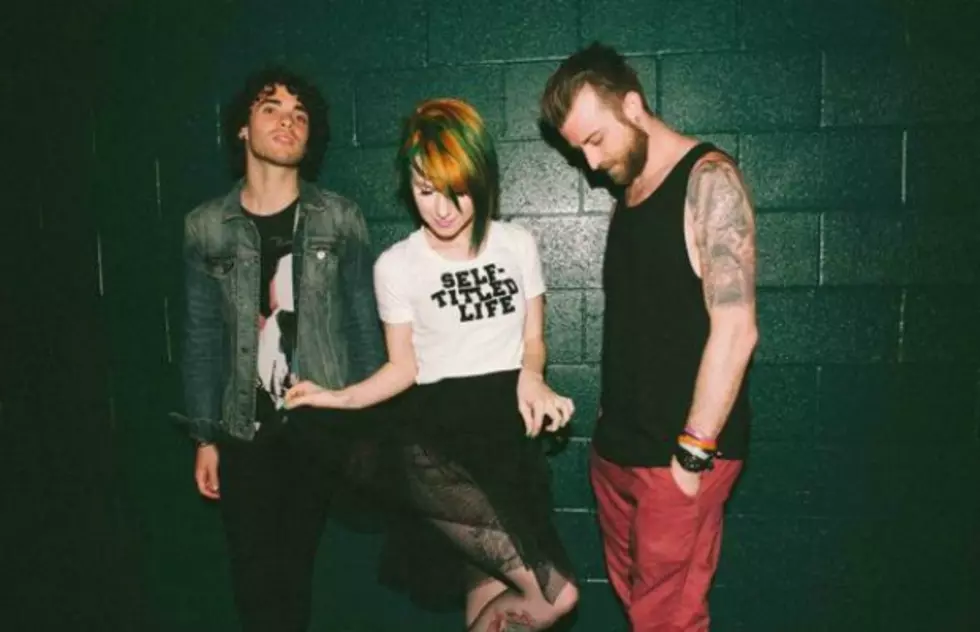 Paramore's PARAHOY! cruise returning in 2016
Paramore's beloved Parahoy! cruise is returning for another adventure in 2016. The four-day round trip trek from Miami, Florida to Cozumel, Mexico will take place March 5-9, with live concerts from to-be-announced artists (besides Paramore, of course). Register for pre-sale tickets now and watch an announcement video from Hayley, Jeremy and Taylor below.
Read more: Paramore's self-titled album certified Gold
Paramore recently released a deluxe version of the LP, which features 29 tracks and is out now via Fueled By Ramen. Their song "Ain't It Fun" was also nominated for and WON a Grammy for Best Rock Song.