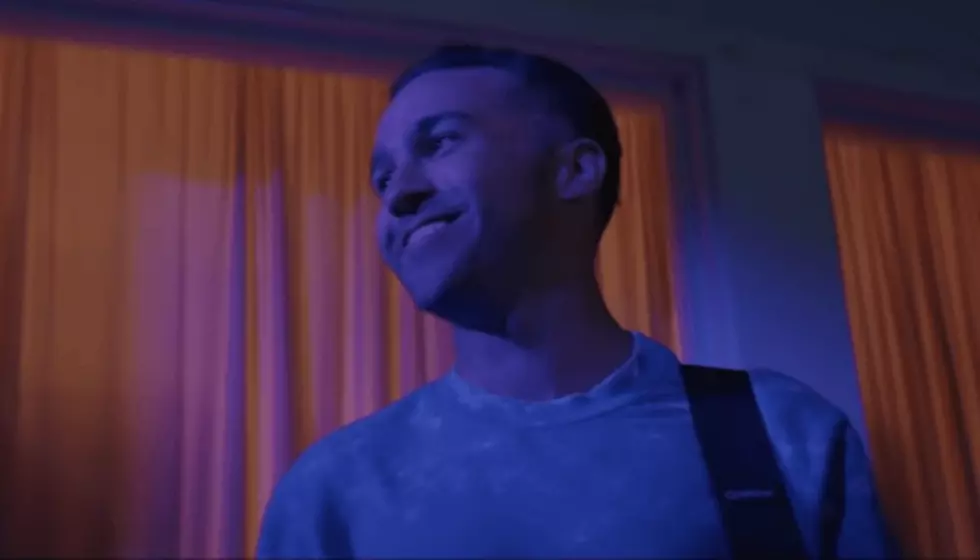 Pete Wentz shares who he thinks is "for sure dead" on 'Game Of Thrones'
[Photo via YouTube]
Nobody is safe from Game Of Thrones fever, especially Pete Wentz.
A TMZ reporter asked the Fall Out Boy bassist about his obsession with the HBO series, prompting him to share his theories for the final four episodes and who's dying next.
Admitting that he's "deep in theories" about the end of the show, Wentz noted his fandom might be a little geeky.
"Bran's the Three-Eyed Raven, [and] he's responsible for everything that happened in the entire universe," Wentz says. "Come on, it's so dorky. You don't want to hear about that."
Hesitant at first, he eventually cracked the floodgates to share who he thinks is dying off next.
"Who's going to bite it? For sure Grey Worm," Wentz says. "Because he's all like, 'I can't wait to go on vacation with you, babe.' He's for sure dead."
Wentz also had a hot take on one character who's been missing in action in season 8.  
"I feel like Melisandre might show up again in the crypt," he explains. "The little girl that's like, 'I'm going to protect the crypt,' I feel like that might be Melisandre."
Either way, we'll have to wait until Sunday night to see if any of Wentz's predictions come to fruition. Well, or at least wait until the episode is leaked early.
While most were counting down for the HBO season premiere at 9 p.m., those who subscribed to DirecTV were shocked to discover that they had access to the episode a whole four hours early.
Whether the "leak" was intentional or not, DirecTV subscribers received a notification around 5:30 p.m. EST stating the season 8 Game Of Thrones premiere was now available.
Check out Wentz's hot takes in the video below.
Do you agree with Wentz's predictions? Sound off in the comments below!
[envira-gallery id="199143"]